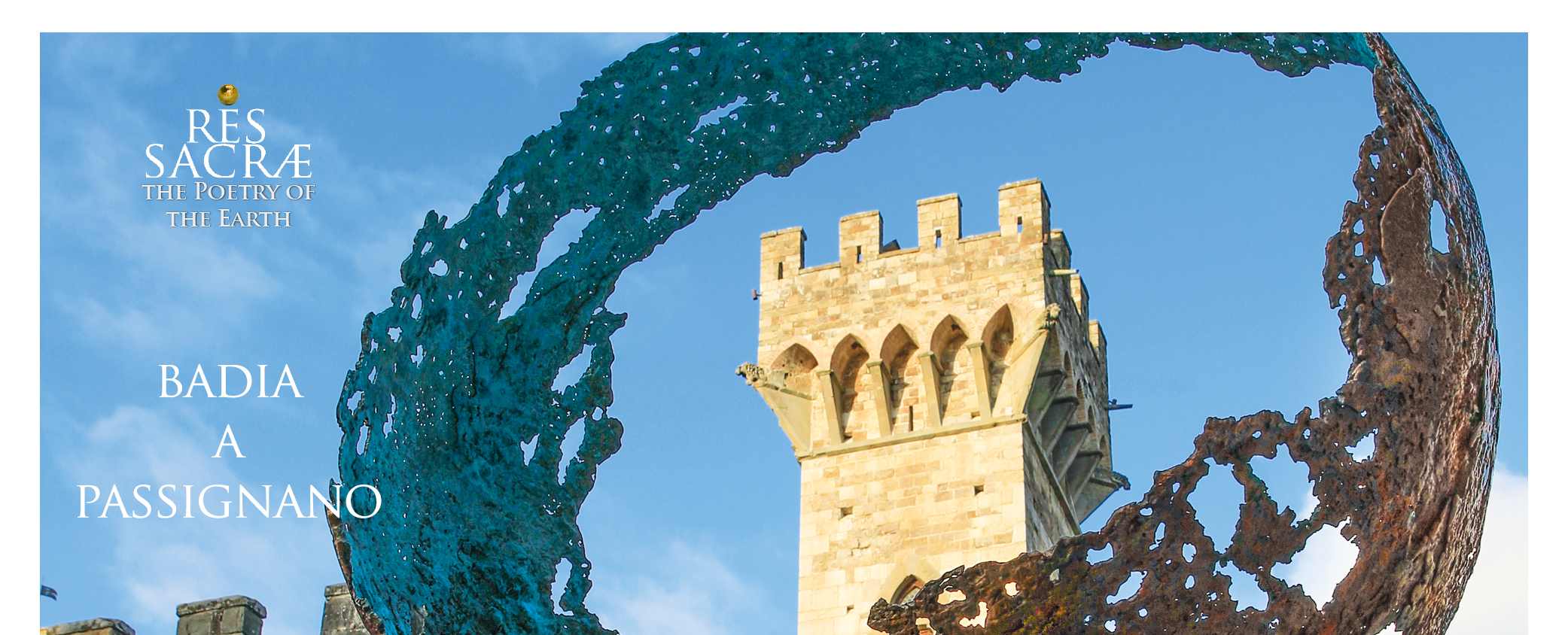 RES SACRAE
HUMAN AND DIVINE
BADIA A PASSIGNANO


We do not inherit the Earth from our ancestors,
we borrow it from our children.

Native American Proverb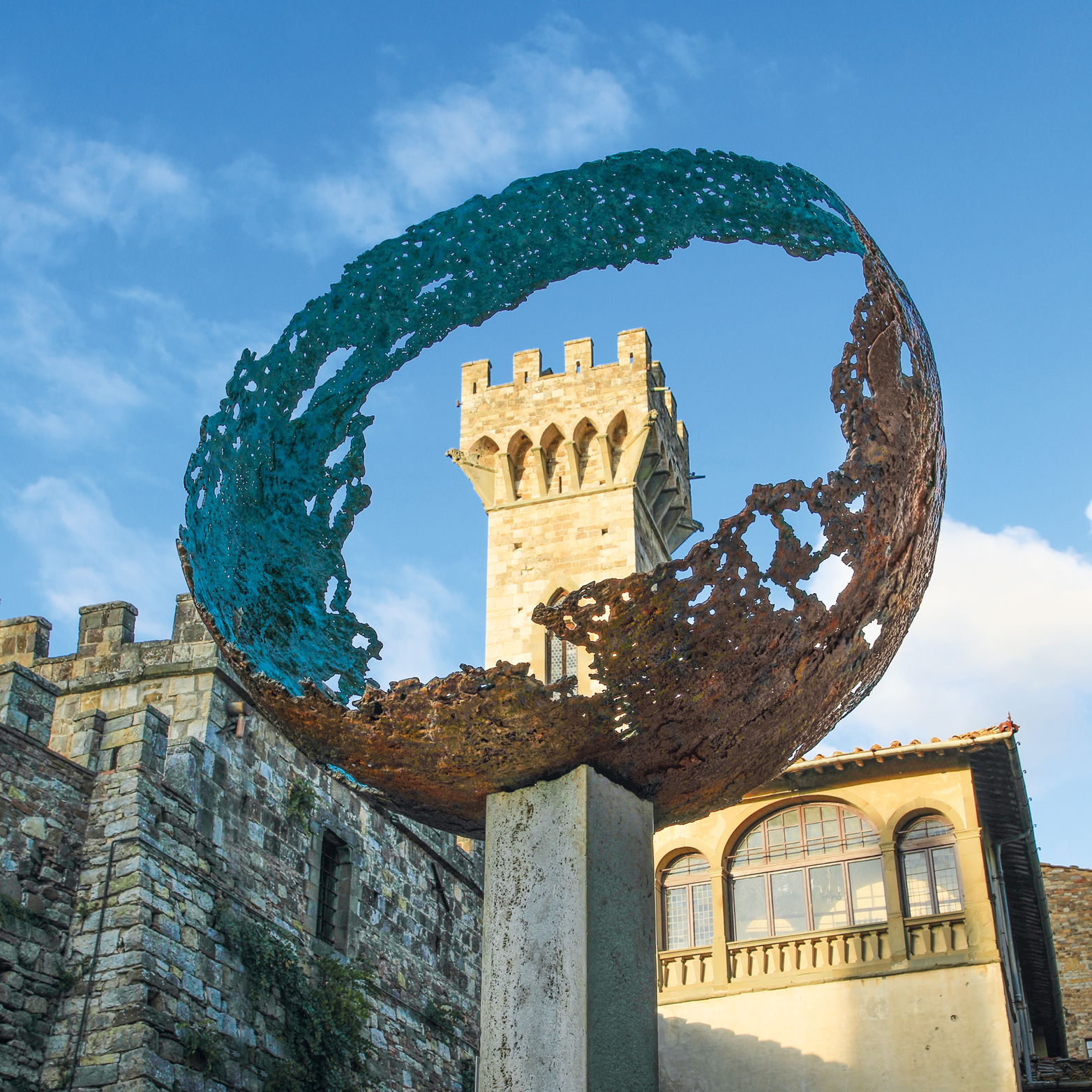 RES SACRAE: Latin noun, plural (sacred things)
According to canon law, any movable or unmovable thing intended for worship through consecration or blessing,
or otherwise intended for the burial of the believers;
the Res Sacrae must be handled with reverence and can not be designated for profane purposes,
even though these are located in private properties.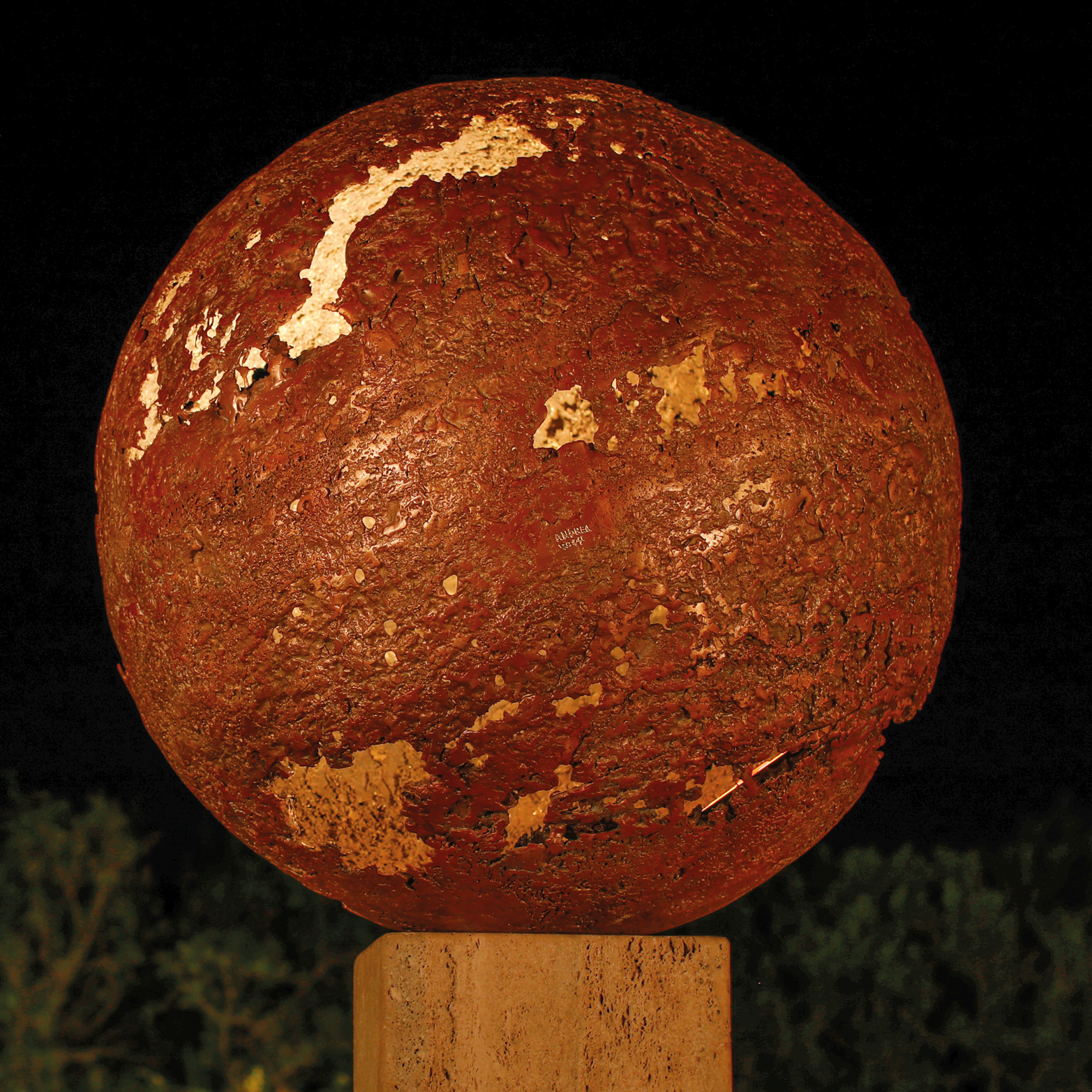 Os homini sublime dedit, coelumque tueri iussit et erectos ad sidera tollere vultus. 

He (the Creator) gave to Man an uplifted face and bade him stand erect and turn his eyes to heaven.
Publius Ovidius Naso, The Methamorphoses, vol.I, 85-86