WE ARE ONE
WE ARE THE WHOLE
In the universe
everything is Life and Love
with the Energy of Life
just a little wave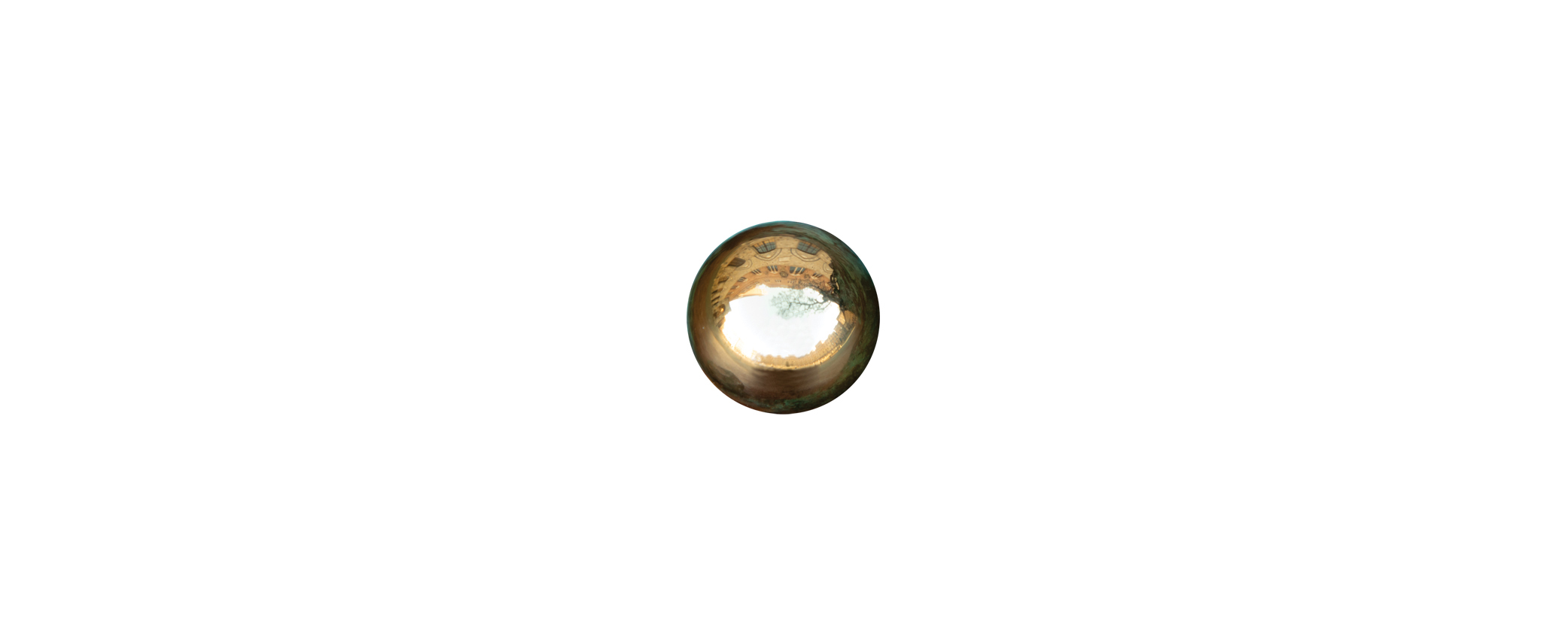 Love and Creativeness
make the World go round
L'Energy of Creativeness
is infinite
Andrea Roggi was born on July 2nd 1962 in Tuscany
When he was 15 years old the artist began to paint and he gradually focused on sculpture
In 1991 he set up the art workshop La Scultura di Andrea Roggi
n the late 90s he became the initiator of the Art for Young movement...

When I was young I had a dream,
to speak to people all over the world.
Because
we are all just one being,
connected by a ray of light,
a ray of love and creativity.
We must communicate this joy of life,
its beauty, its simplicity
and happiness.
But how can one person
coming from a small town communicate,
not knowing foreign languages
and without support?
Only with Fantasy.
My dream came true
through Sculpture...
This is Art for Young
the world I dream of.
Andrea Roggi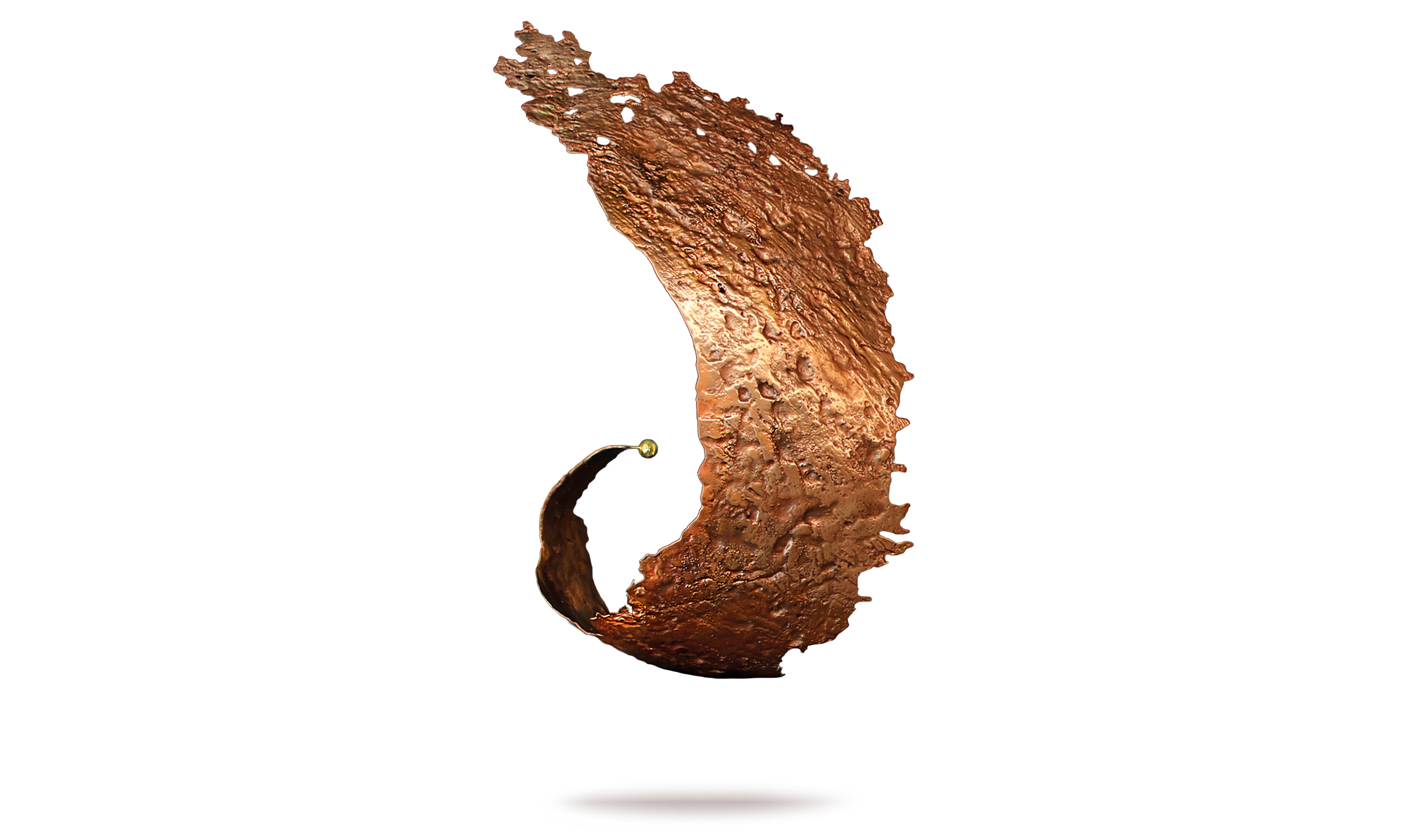 ...You would measure time the measureless and the immeasurable.
You would adjust your conduct and even direct the course of your spirit
according to hours and seasons...
Kahlil Gibran, The prophet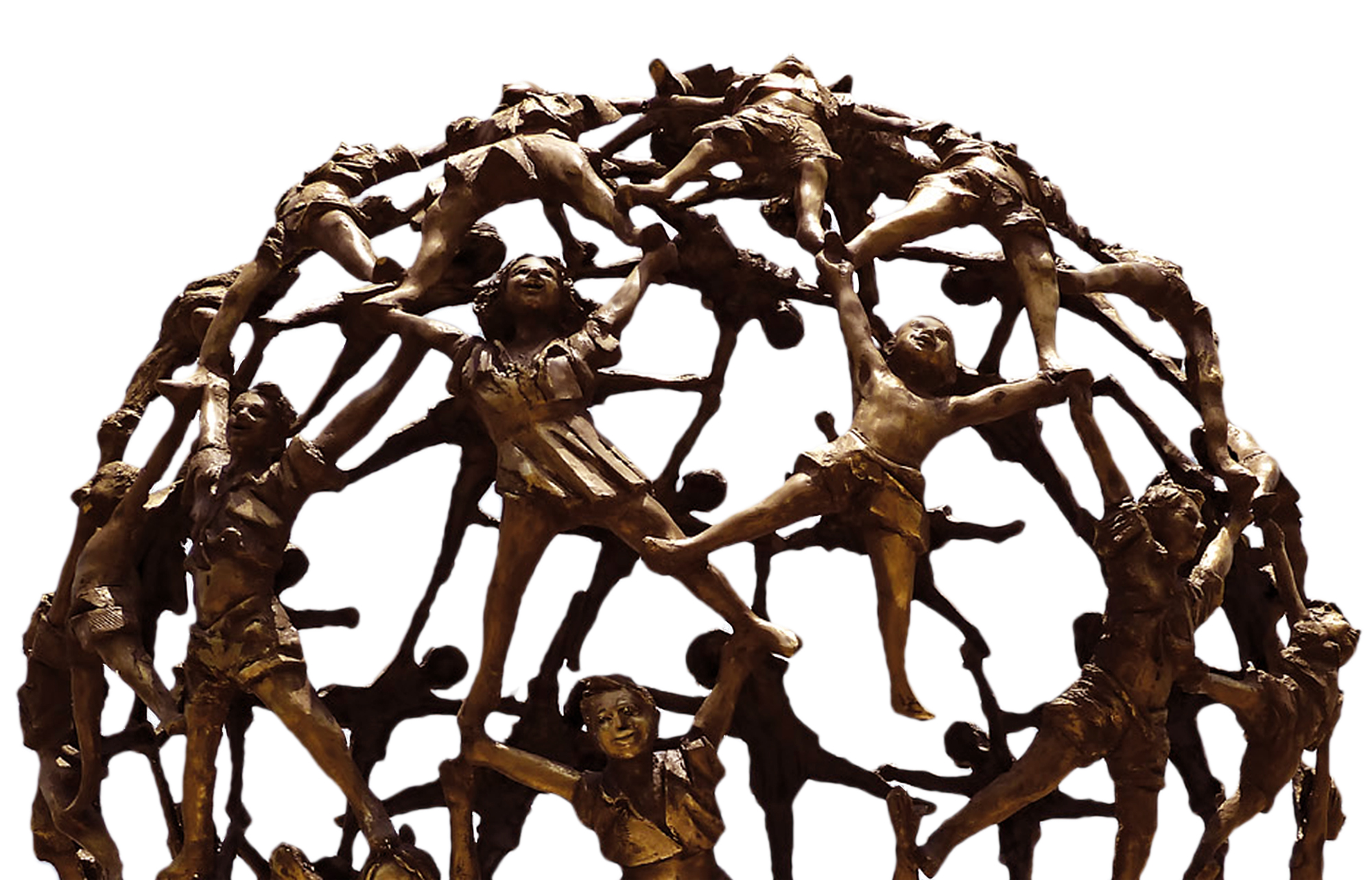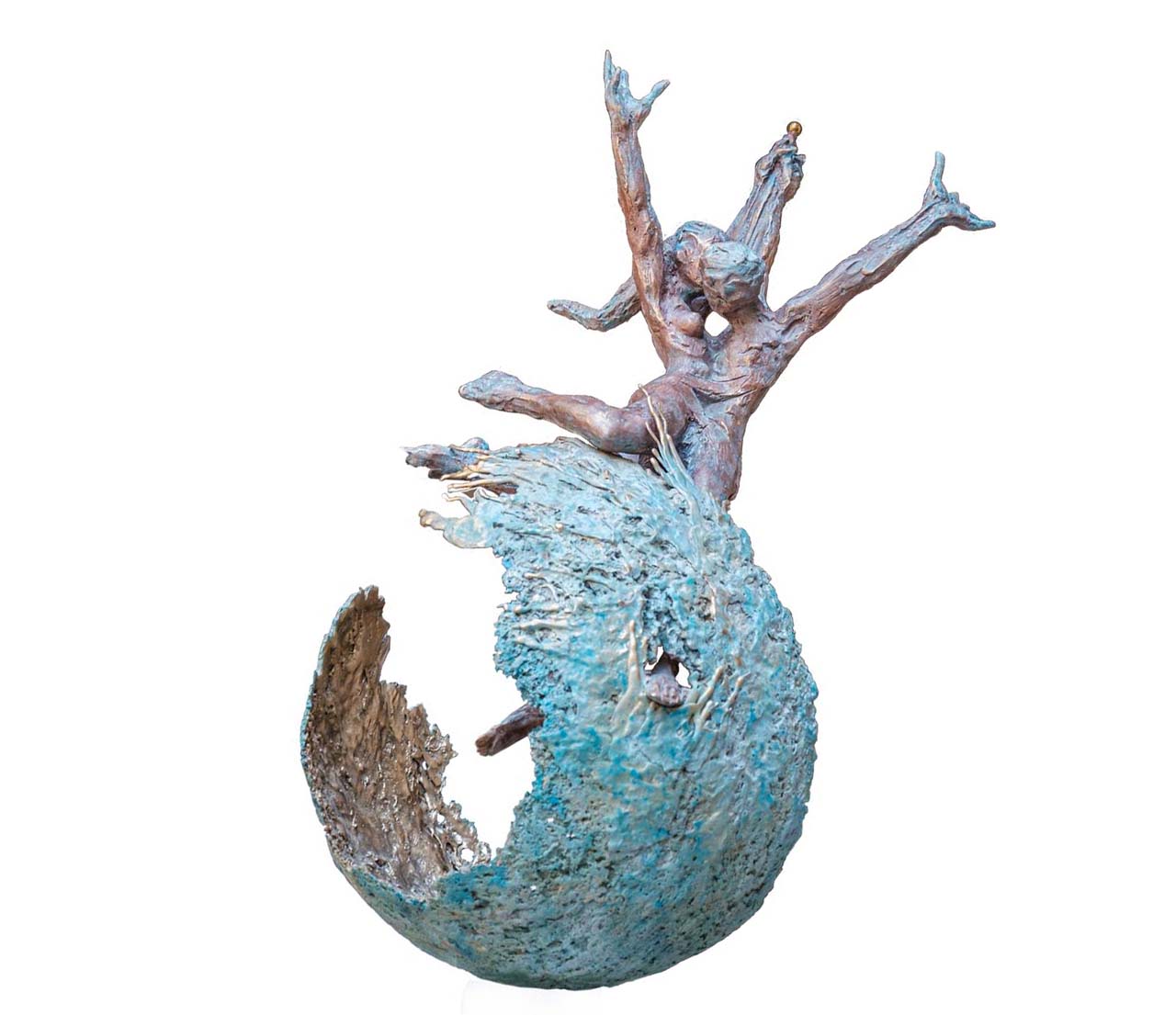 Andrea Roggi was born on July 2nd 1962 in Castiglion Fiorentino, Tuscany.
In his teenage years the artist began to cultivate some of his many interests,
including painting and poetry, until he gradually focused on sculpture...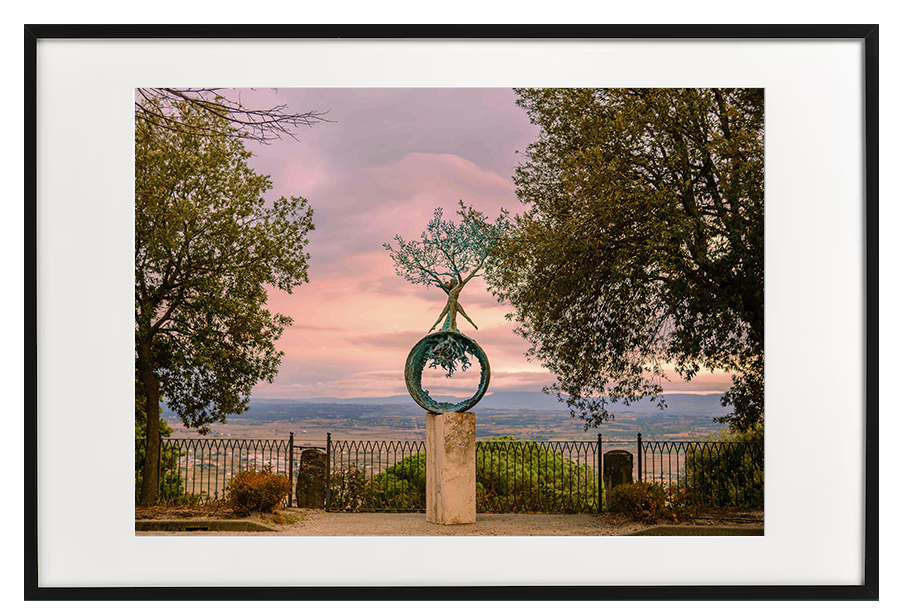 Buy Giacomo Roggi's artistic photos...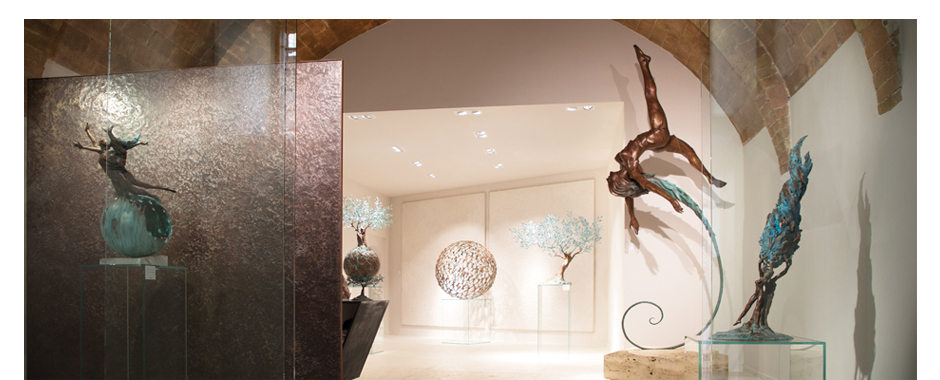 The main art galleries where you can find Roggi's works...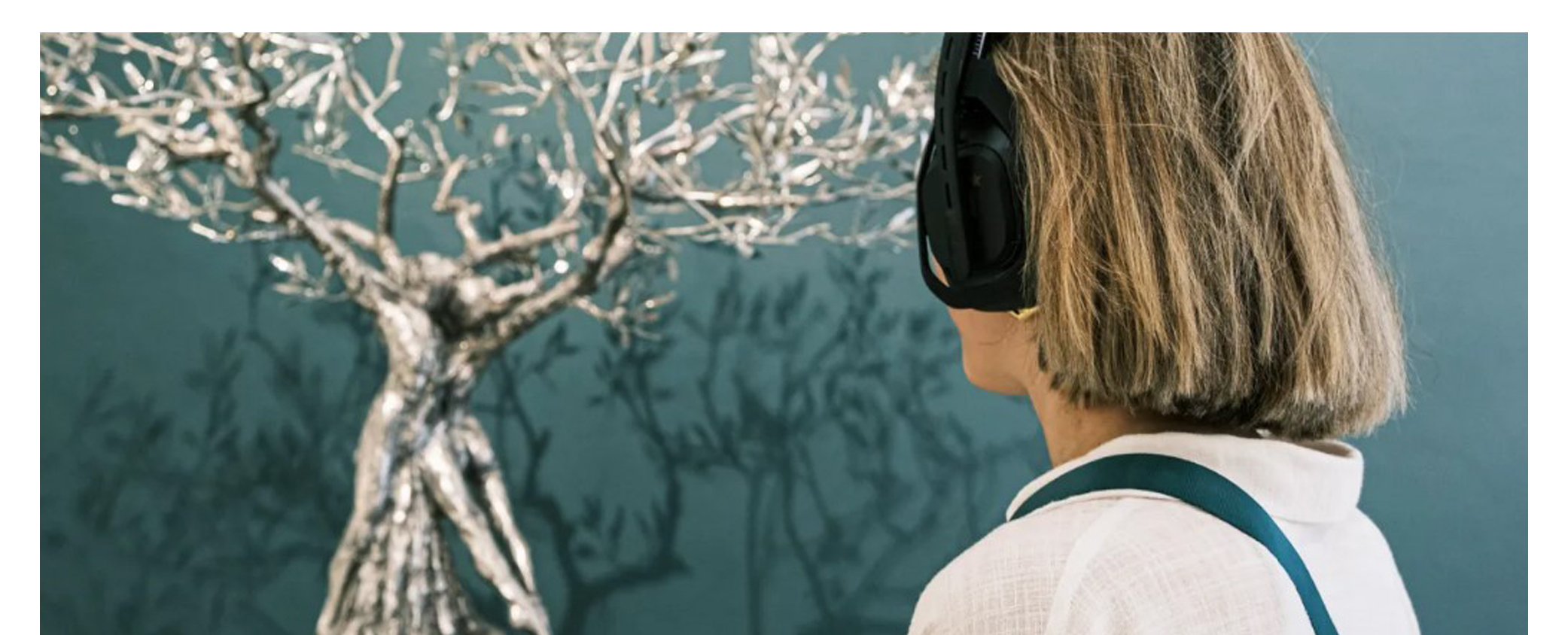 Strada Provinciale 25 n. 236 A 52043, Manciano, Castiglion Fiorentino, Italy
Mobile: +39 333 6461405
Telephone: +39 0575 653401
E-mail: lasculturadiandrearoggi@gmail.com