In the universe
everything is
Life
and
Love
with the Energy of Life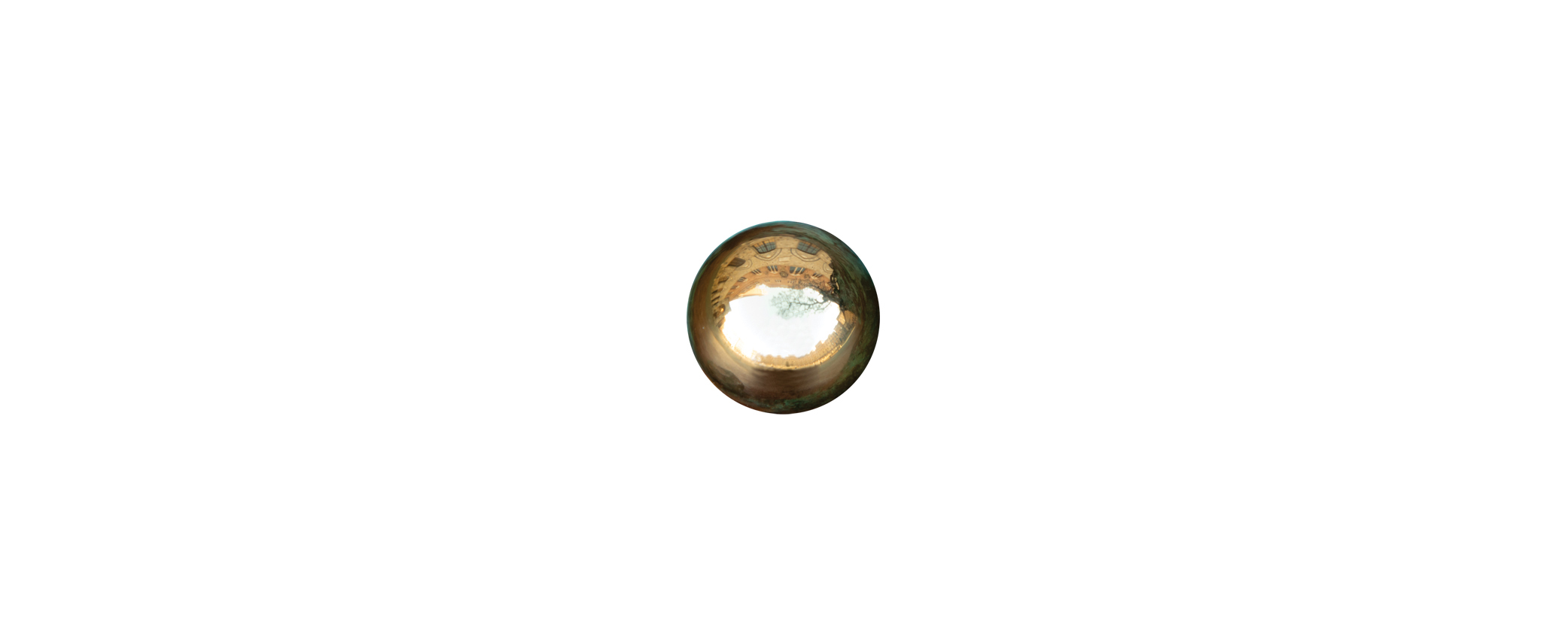 just a little wave
Andrea Roggi was born on July 2nd 1962 in Tuscany
When he was 15 years old the artist began to paint and he gradually focused on sculpture
In 1991 he set up the art workshop La Scultura di Andrea Roggi
n the late 90s he became the initiator of the Art for Young movement...

When I was young I had a dream,
to speak to people all over the world.
Because
we are all just one being,
connected by a ray of light,
a ray of love and creativity.
We must communicate this joy of life,
its beauty, its simplicity
and happiness.
But how can one person
coming from a small town communicate,
not knowing foreign languages
and without support?
Only with Fantasy.
My dream came true
through Sculpture...
This is Art for Young
the world I dream of.
Andrea Roggi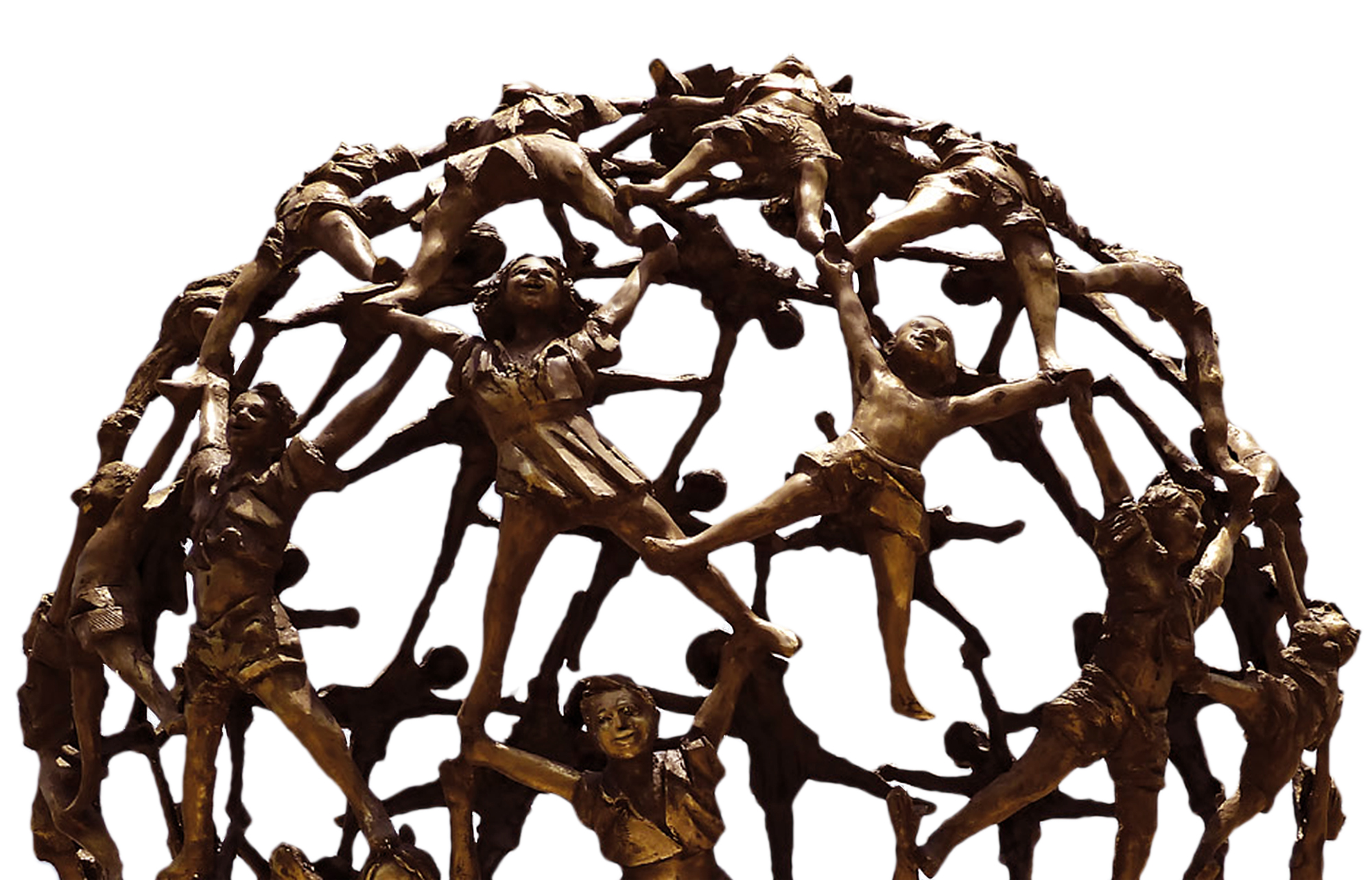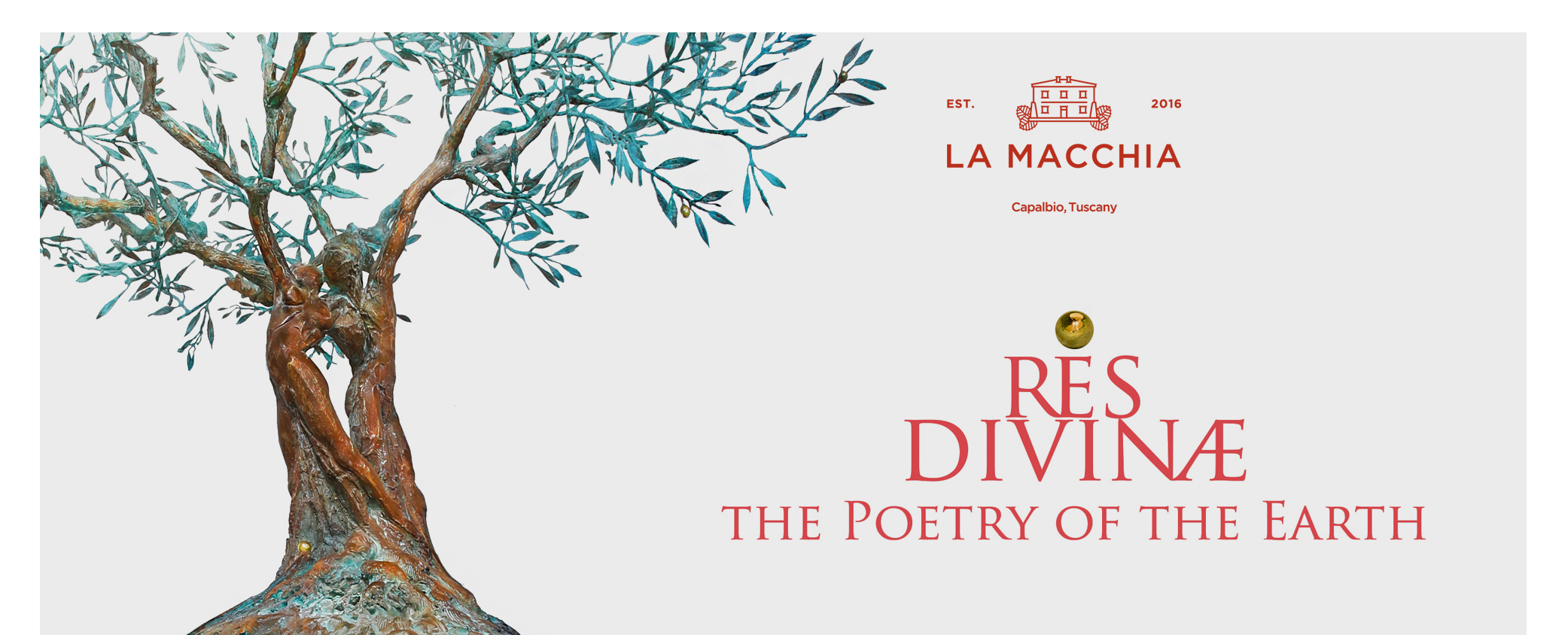 The Circle of Life is a temporary exhibition of Italian sculptor Andrea Roggi
born from the collaboration between The Circle of Life Art Gallery
and Toscana Resort Castelfalfi...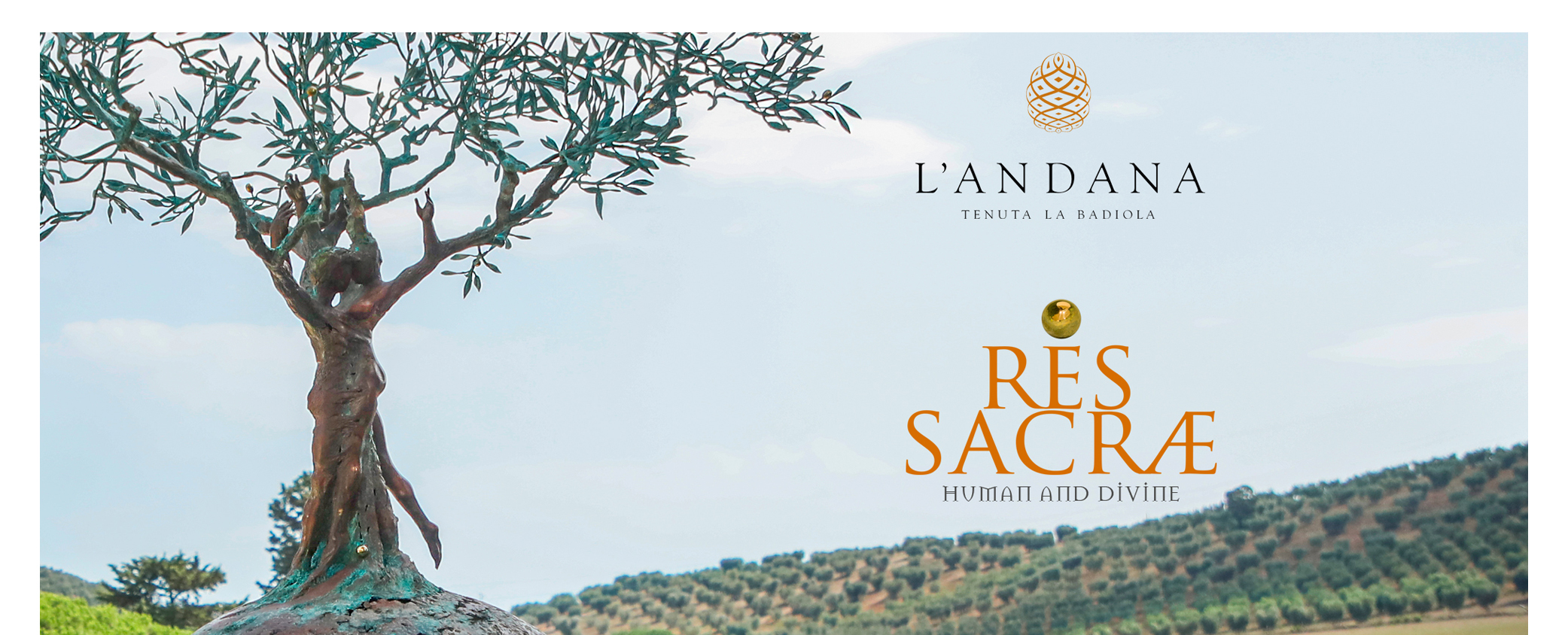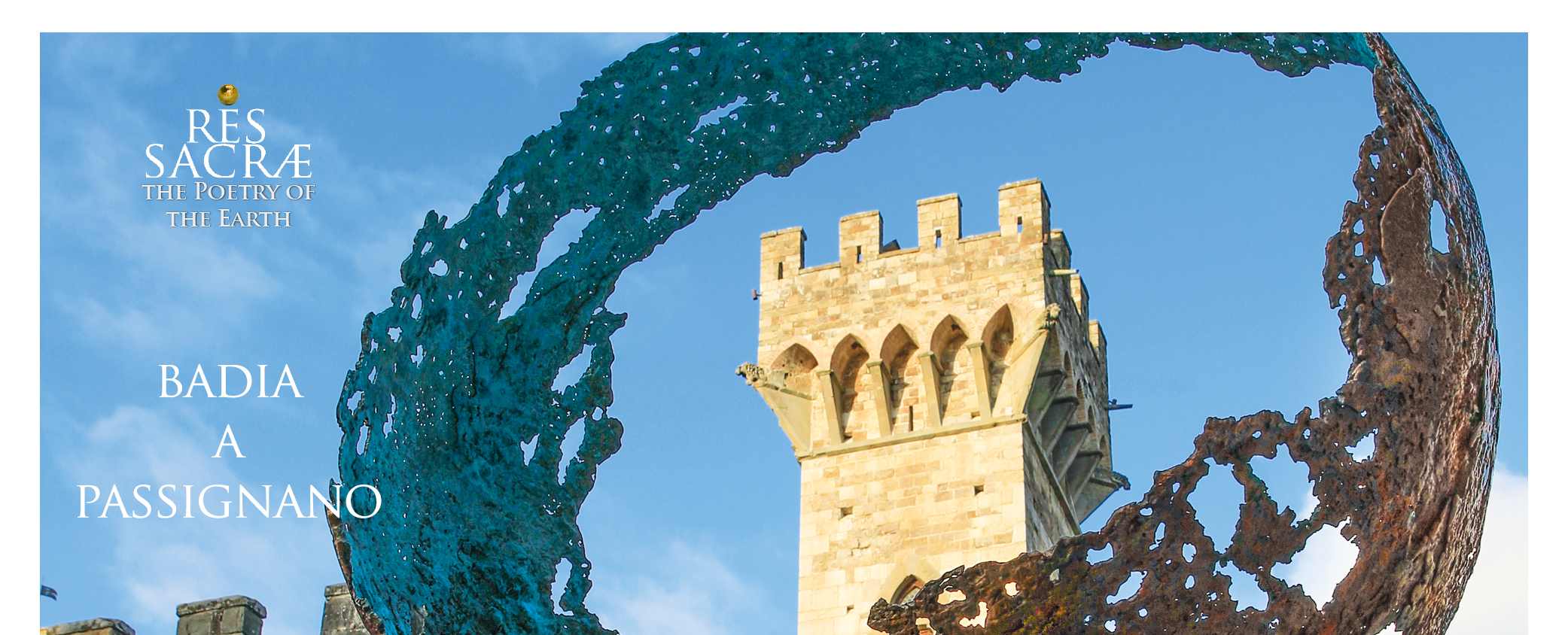 "American Night", by first-time film director Alessio Jim Della Valle
Cast:Jonathan Rhys Meyers, Emile Hirsch, Paz Vega,
Jeremy Piven, Fortunato Cerlino, Annabelle Belmondo,
Mara Lane, Alba Amira Ramadani, Michael Madsen,
Maria Grazia Cucinotta, Marco Leonardi.
Original song and musical theme by Anastacia

The movie features artworks by: Andy Warhol, also Mario Schifano,
Jeff Koons,Annamaria Barbaro, Gotti Bernhoft,
Tullio Crali, Davide Dall'Osso, Emanuele Giannelli, Anthony Moman, Kouhei Nakama,
Andrea Roggi and Simon Thompson.
Strada Provinciale 25 n. 236 A 52043, Manciano, Castiglion Fiorentino, Italy
Mobile: +39 333 6461405
Telephone: +39 0575 653401
E-mail: andreasculptor@gmail.com