"The least you can ask of a sculpture
is for it to stand still."

Salvador Dalì

The Circle of Life is a contemporary art gallery which was first opened in 2012 as an expression of the strong passion for art of Italian sculptor Andrea Roggi.
Nowadays, The Circle of Life is an important reference point for contemporary art, both nationally and internationally, as the Galleries collaborate with various private and public institutions, organising multiple exhibitions and taking part in international art fairs. Moreover, the Galleries host events that evoke the presence of renowned artists and intellectuals as they enrich every exhibition by publishing essayistic books containing prefaces and articles written by considerable curators and academics.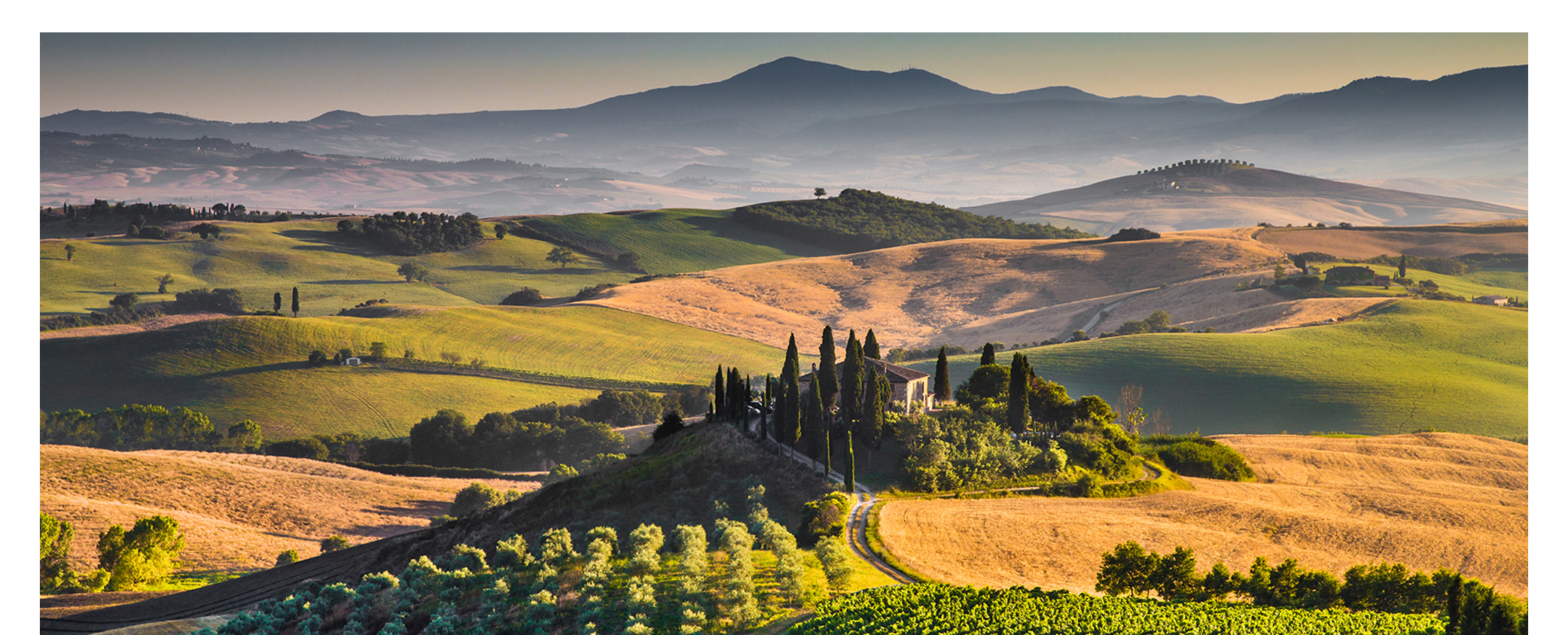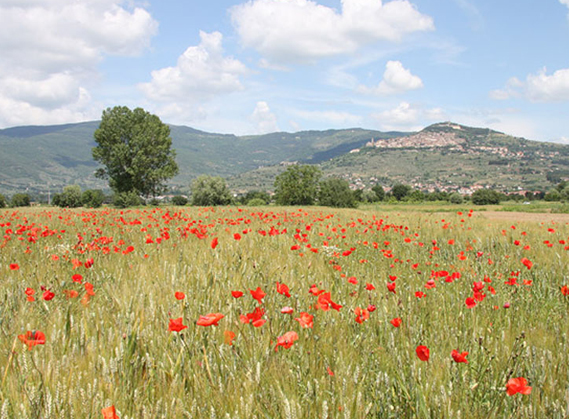 THE VAL DI CHIANA
"Fields of such beauty are impossible to find elsewhere; every lump of earth has been tilled to perfection, prepared for sowing....."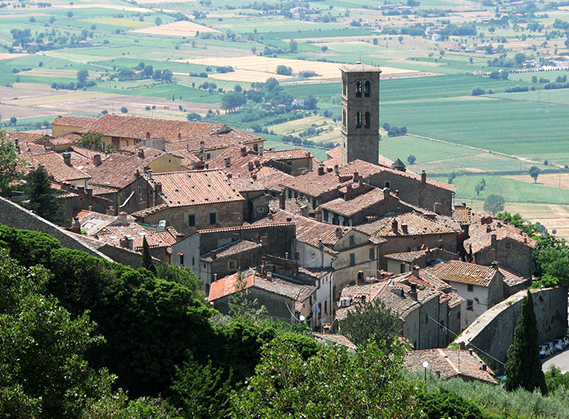 CORTONA
According to the legend, as told by Roman poet Virgil, the city of Cortona was founded by Dardanus...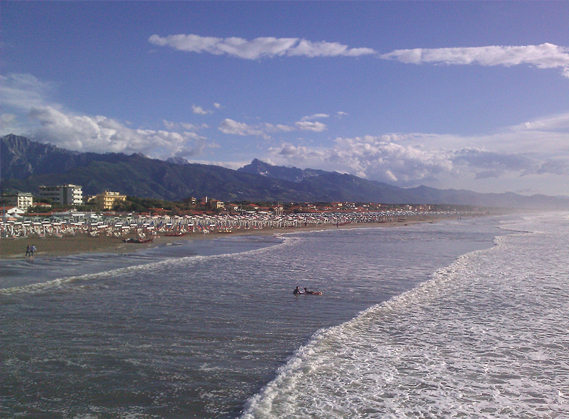 THE VERSILIA
The so-called "Historical Versilia" consists exclusively of four common places: Pietrasanta, Forte dei Marmi, Seravezza and Stazzema...
PIETRASANTA
Pietrasanta is a town and comune on the coast of northern Tuscany in Italy, in the province of Lucca. Pietrasanta is part of Versilia...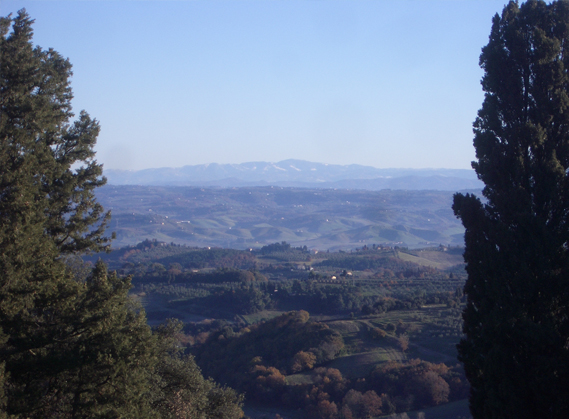 THE SIENA LAND
The Valdelsa was a center of the Etruscan civilization, as shown by a wide range findings in the area, including several necropolises..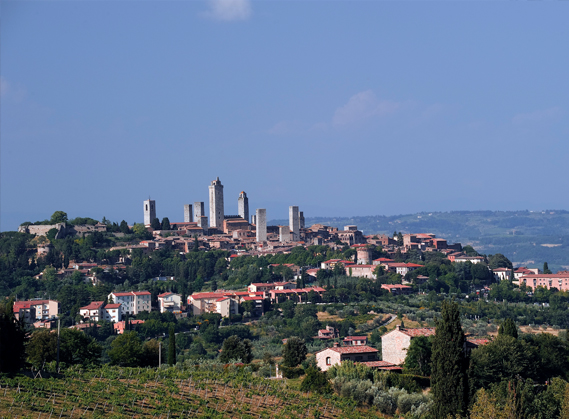 SAN GIMIGNANO
The city is on the ridge of a hill with its main axis being north/south. It is encircled by three walls and has at its highest point, to the west, the ruins of a fortress dismantled in the 16th century...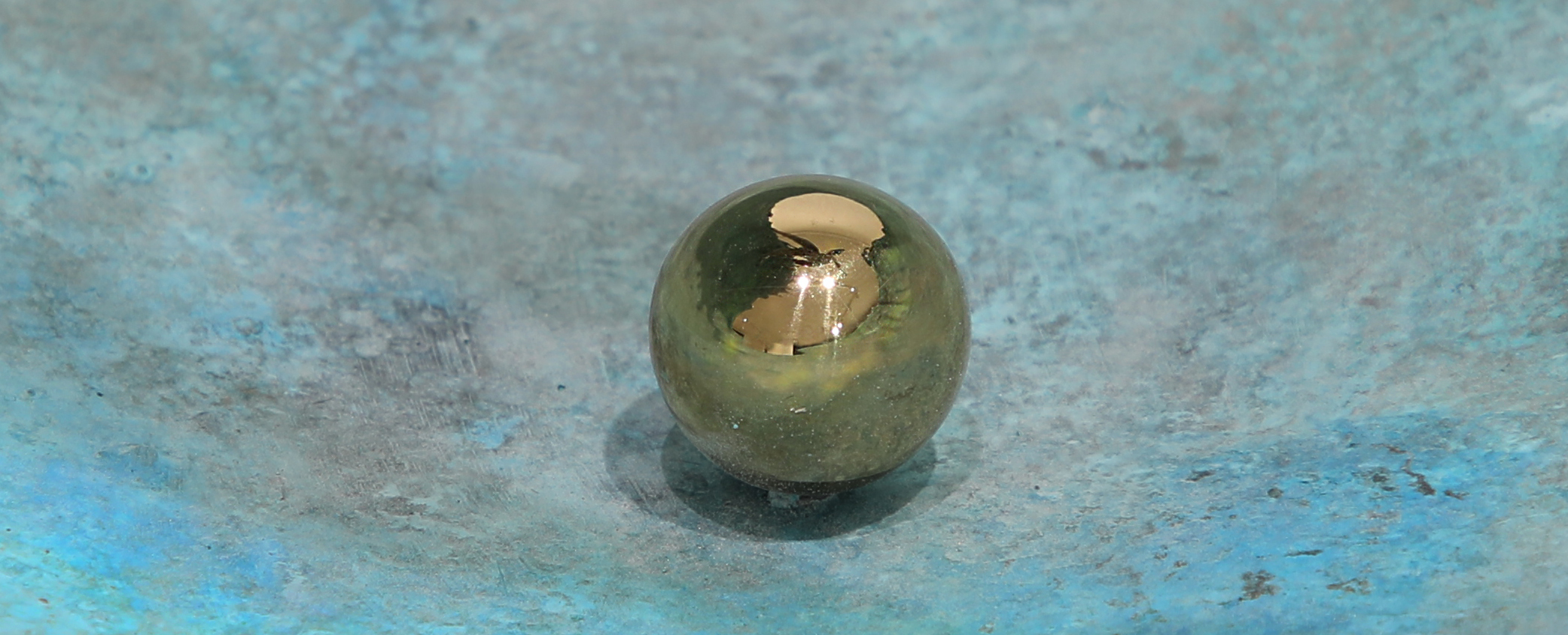 In principle, you will not part from the work you have acquired... but rather make it part of your life. That is why it's so important to buy a piece that you really love. Don't invest in art only for money! A work of art gives you so much more. When you purchase an art piece, you invest in yourself, in a different attitude, a new vision of life and the world around you... In a nutshell, you make an investment that will enrich your life. If you take a close look at today's most valued collections, you will realize that they have been built with passion and intelligence...
Sketch, Abstract Art, Atelier, Sketch, Bronze ...