Love and Creativeness
make the world go round

The Art Gallery in Pietrasanta was opened in 2015 and represents the continuum of the project initiated by the Maestro in Cortona. Pietrasanta, for its international characterisation, is an important venue for divulging a concept that sees artistic expression as an instrument of elevation, knowledge and sharing of values, here, in fact, Roggi's sculptural artworks converse with a context of great historical and cultural importance, totally devoted to art.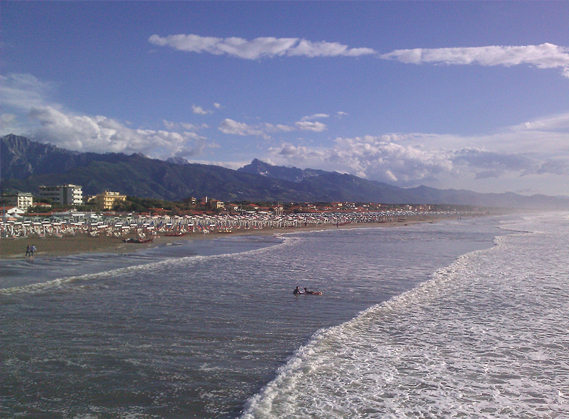 VERSILIA
The so-called "Historical Versilia" consists exclusively of four common places: Pietrasanta, Forte dei Marmi, Seravezza and Stazzema...
PIETRASANTA
Pietrasanta is a town and comune on the coast of northern Tuscany in Italy, in the province of Lucca. Pietrasanta is part of Versilia...