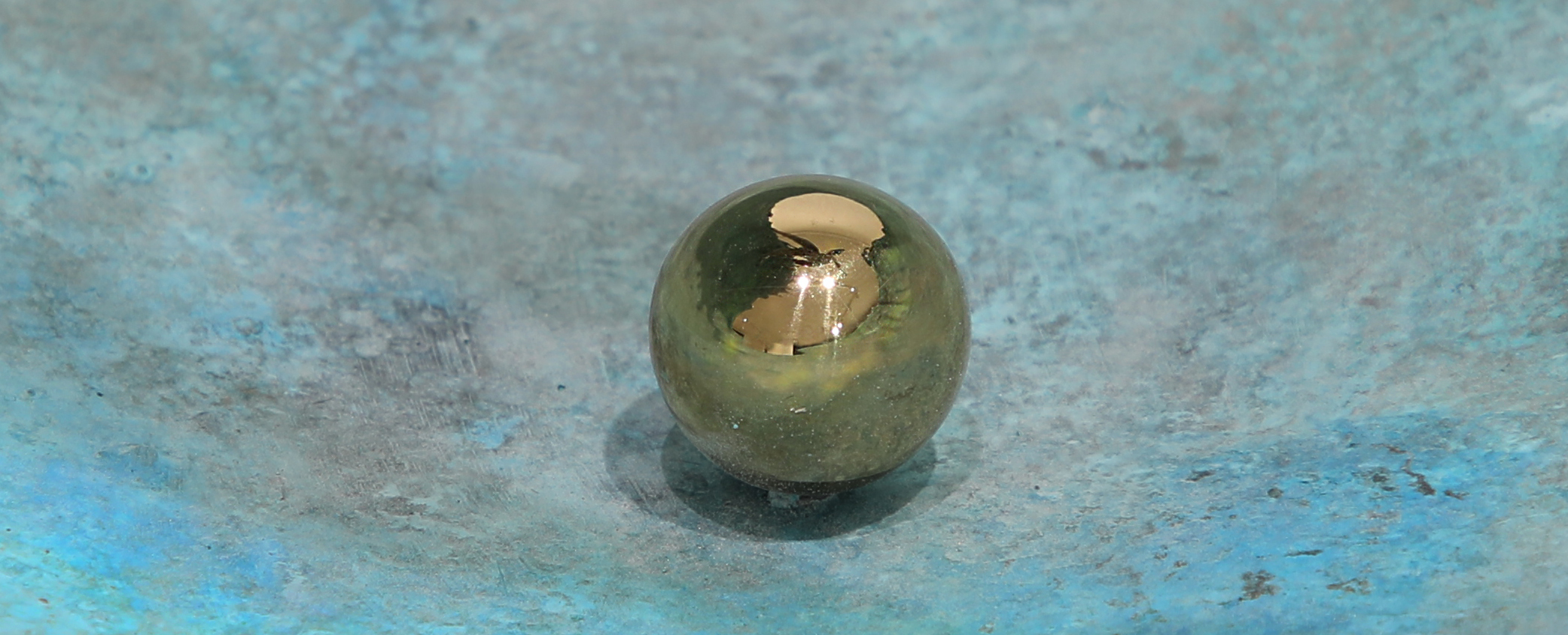 Acquire what you love!
In principle, you will not part from the work you have acquired... but rather make it part of your life. That is why it's so important to buy a piece that you really love. Don't invest in art only for money! A work of art gives you so much more. When you purchase an art piece, you invest in yourself, in a different attitude, a new vision of life and the world around you... In a nutshell, you make an investment that will enrich your life. If you take a close look at today's most valued collections, you will realize that they have been built with passion and intelligence.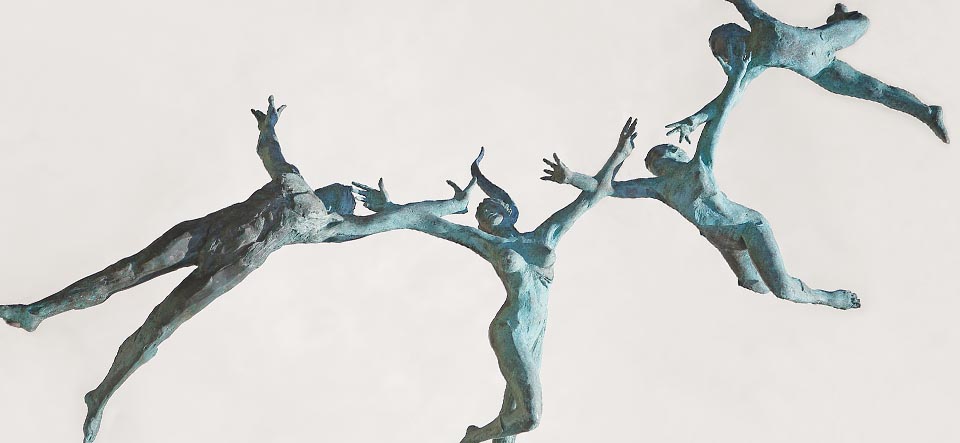 What are the factors that determine the price?
The artist's renown,this refers to the relevance of an artist in the history of art or to his innovative contribution to a movement or group. The success of an artist or a piece: exhibitions (private, institutional), acquisition of a piece by a major art dealer, a famous collector or a museum... All these factors have a multiplier effect on price.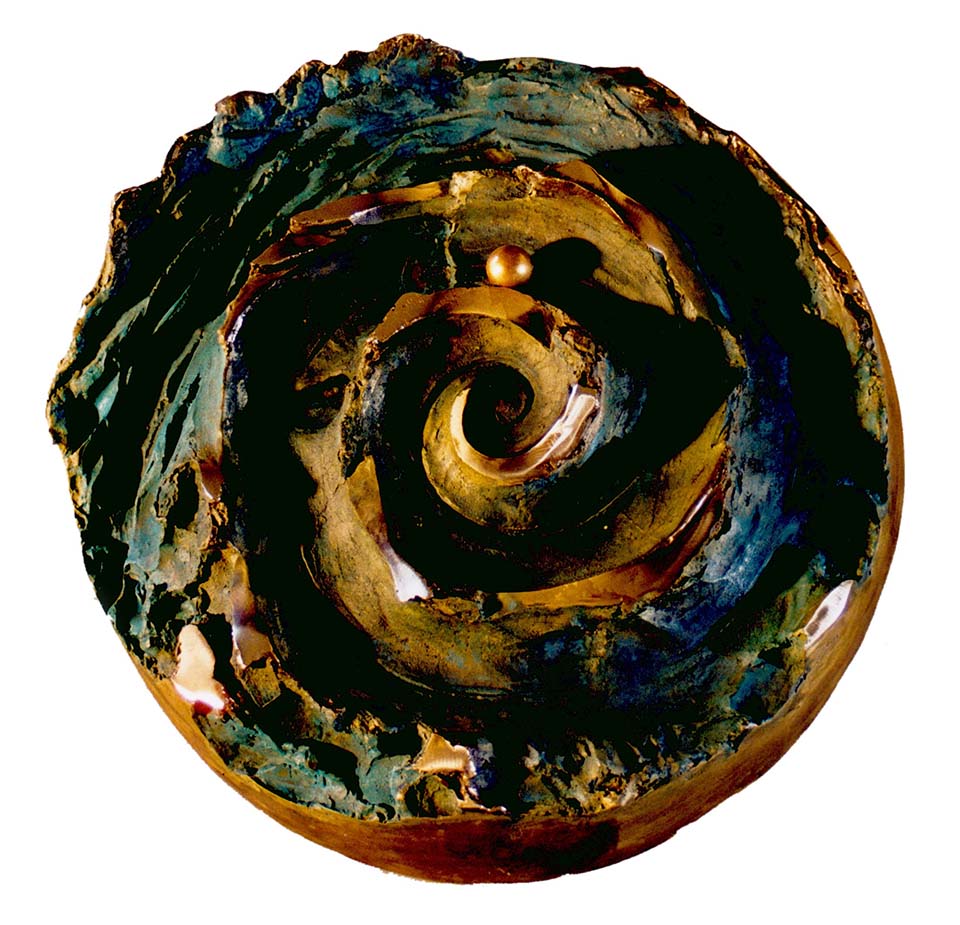 The materials
The cost of materials and the costs of production naturally need to be taken into account when assessing the sales price. A sculpture made of bronze (noble material) will understandably be sold at a higher price than a sculpture made of wood, a more common material. Andrea Roggi creates his works of outstanding beauty using only the finest materials, such as pure (impurity-free) bronze, travertine stone and, occasionally, granite. Three-dimensional works can require countless hours of designing; with painstaking engineering calculations, the artist refines his creation, working long hours and adding details that make all the difference.

The sculptor's studio and the manufacturing process
To produce a sculpture you need a large space fitted with expensive tools and equipment, and very high safety standards have to be met. When working with heavy materials, such as stone or metal, the sculptor has to use lifting trucks, hydraulic lifts and, sometimes, even cranes.Participation in international art fairs, when the gallery featuring works of the artist takes part in art fairs of international standing, that's good news! The selection process for galleries participating in these events is very strict: many are called but few are chosen.