the Storyteller inside us
can make all children fly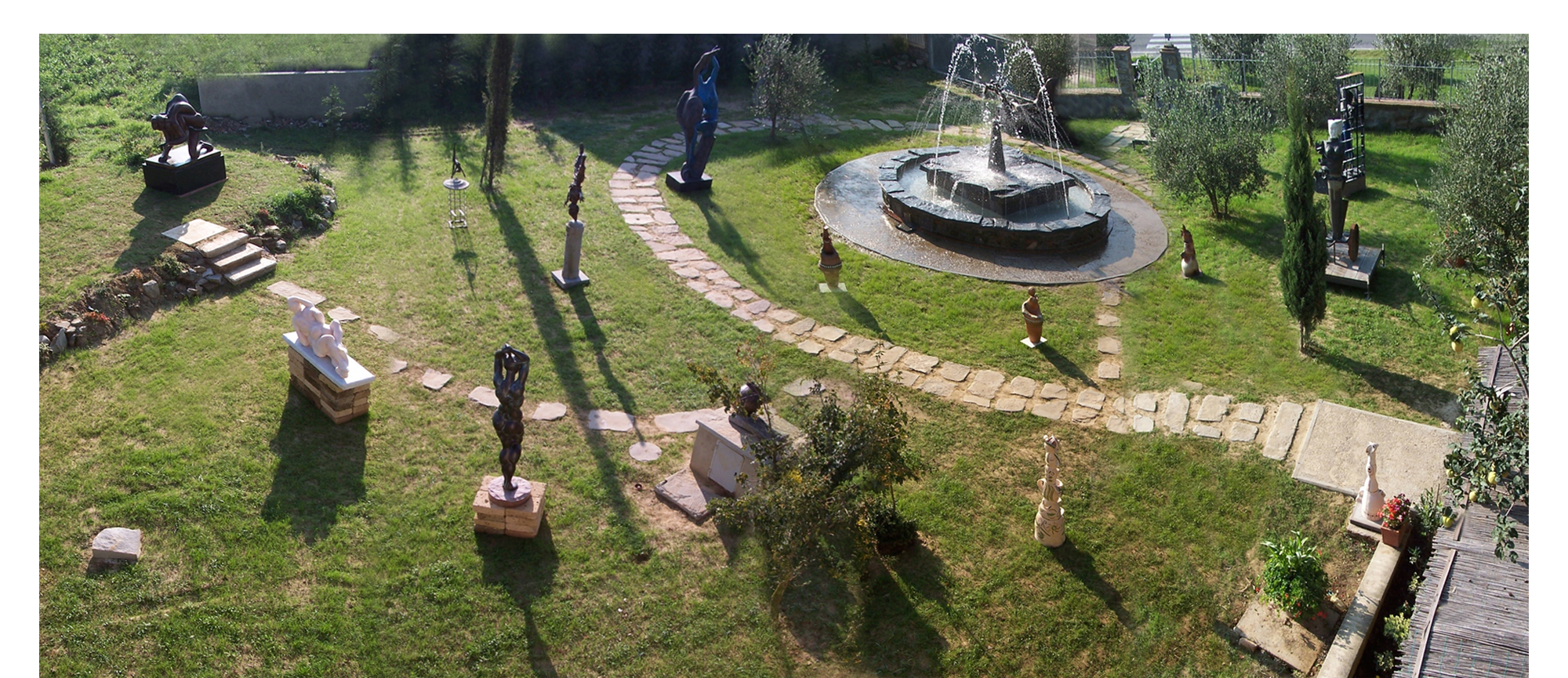 The Parco della Creatività ® first starts to take shape when Andrea Roggi decides to create his Monument to Roberto Benigni.
The sculpture, supported by the whole community of Manciano, the birthplace of the great actor, is unveiled in its current location in 1999. This monument marks the beginning of an endeavour that will bring the Parco della Creatività® to life.
In the area neighbouring the statue, Andrea Roggi undertakes the construction of a sculpture park, which is a natural outward evolution of his indoor studio and exhibition.
Since then, the Parco della Creatività ® has expanded and over the years has hosted many events, such as group and solo exhibitions by young and renowned artists, poetry recitals, literary forums, artistic performances and playful experiences for children promoting the understanding and appreciation of sculpture not only as an artistic and creative experience reserved for a select few connoisseurs, but above all as a unifying and culturally uplifting opportunity for all.
Creativity is therefore the common thread and the driving force that runs through and brings life to the Parco, engaging notably children and young people. Sculptures, trees, the sounds coming from the large fountain and every other natural element, all blend together in perfect harmony.



<

Località Manciano, 236/a
52043 Castiglion Fiorentino (Arezzo)
Italy
Free entrance
visits only by appointment
+39 0575 653 401, +039 333 646 1405

E-mail:parcodellacreativita.info@gmail.com