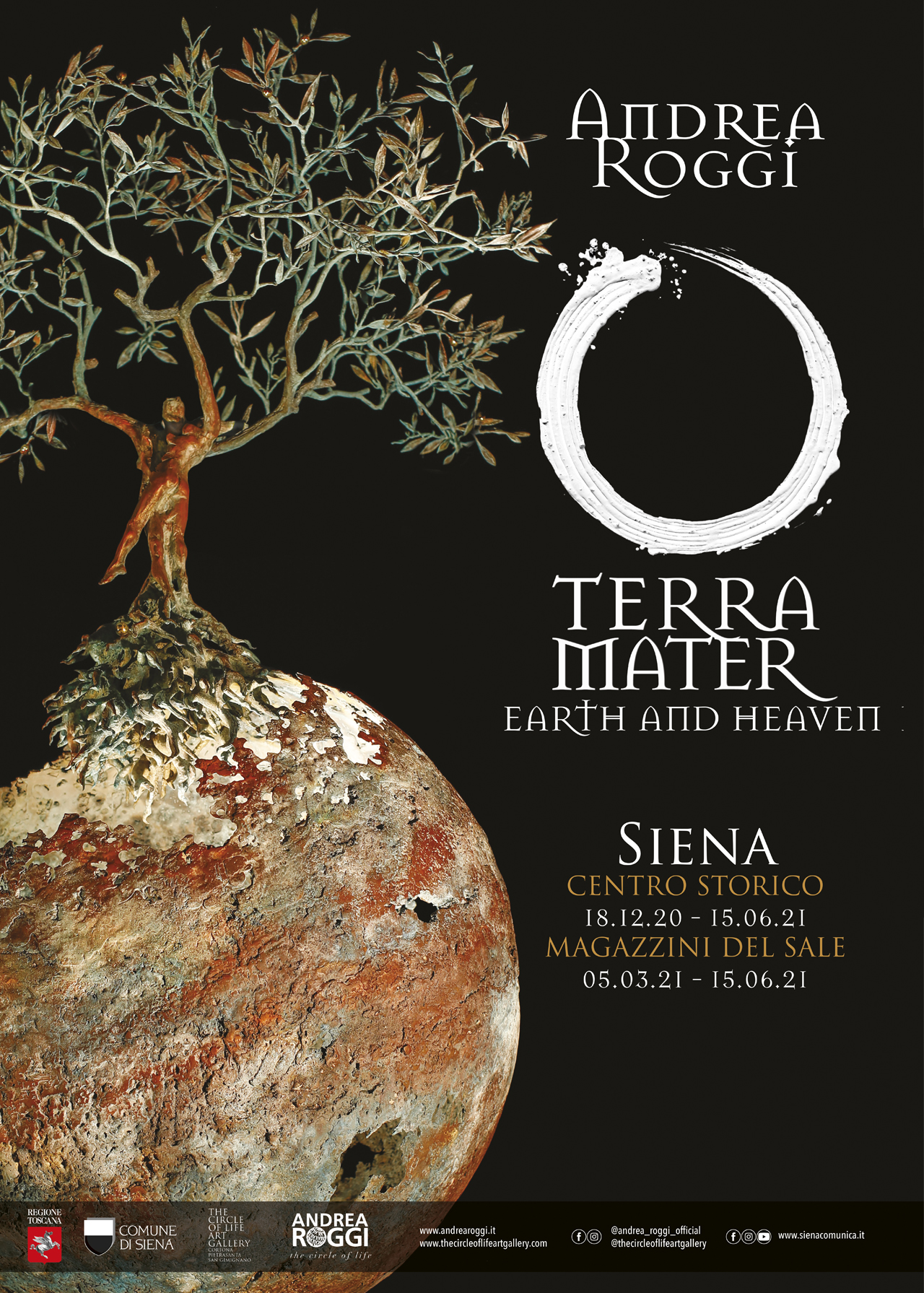 TERRA MATER
EARTH and HEAVEN
SIENA
From 18th December 2020 up to 15th June 2021
Belvedere, San Domenico square, Campaccio street, Pianigiani street, Tolomei square, Logge della Mercanzia, del Campo square and Cathedral square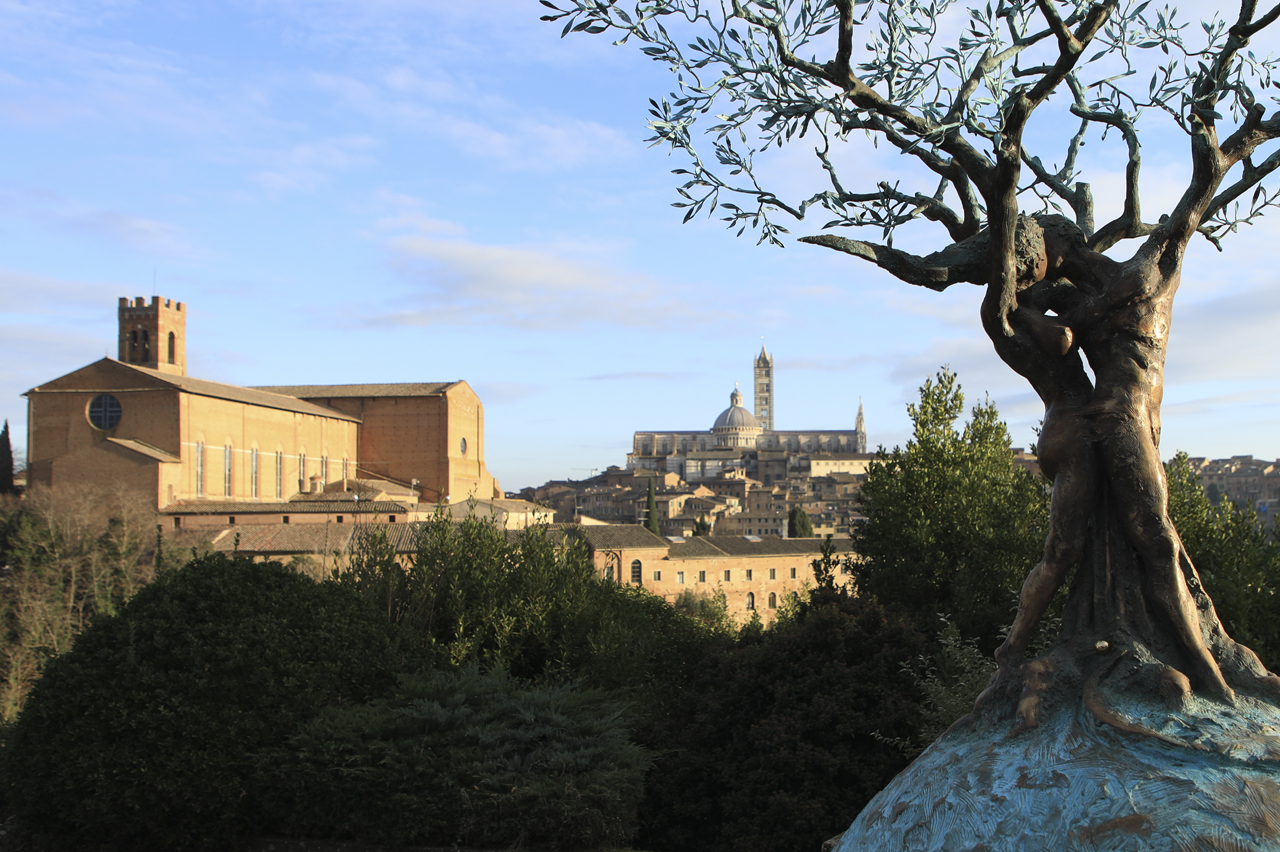 "Roman divinity that clearly reveals itself as the result of secondary development, carried out in historical times and under the influence of Greek religious ideas, of the ancient Goddess Tellus.
This has only the character of an agrarian divinity, that is to say it is the Goddess of Vegetation, of Sowing and Crops, without any relation to the cult of the dead. [...]
Instead, the concept of the Terra Mater was formed in Rome only later.
The passage from Tellus to Terra Mater through Tellus mater is not sure, and certainly would not have occurred without Greek influences.
The Earth is now in relationship with the cult of the dead, and it is considered as a divine force that has in itself the seeds of life and death. [...]
It is not, however, like the Greek Gaea, the passive female element in contrast to the masculine active element of the sky (Uranus) or of the sea (Oceano); but it is the ground in its double meaning both of field of the harvest and place of burial. [...]
It is certain, however, that the ancient Goddess Tellus has now become Terra Mater and it represents the generating power of the soil, hence the life of plants and animals and the existence of men themselves".
Franca Parise Badoni
Encyclopedia of Ancient Art (1966)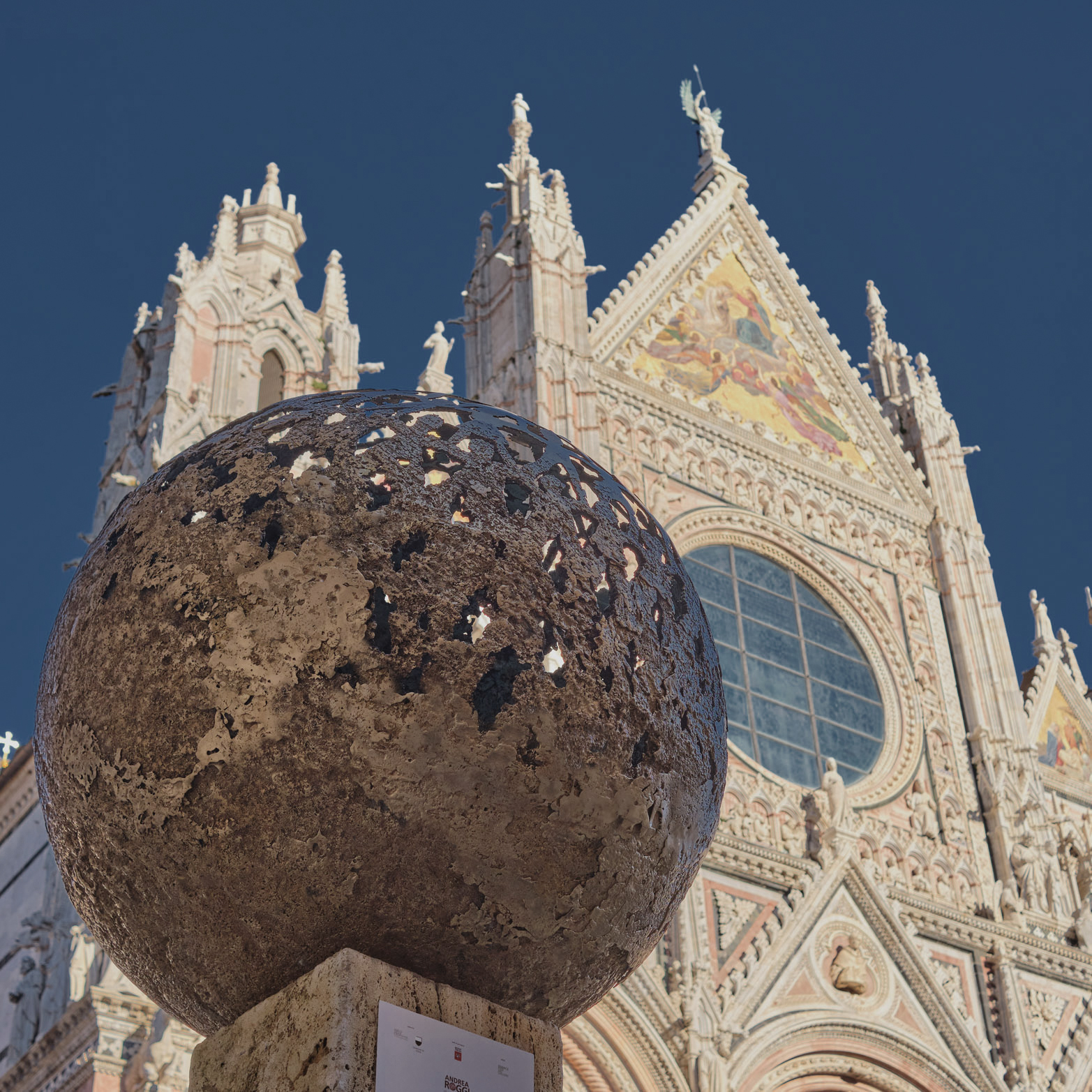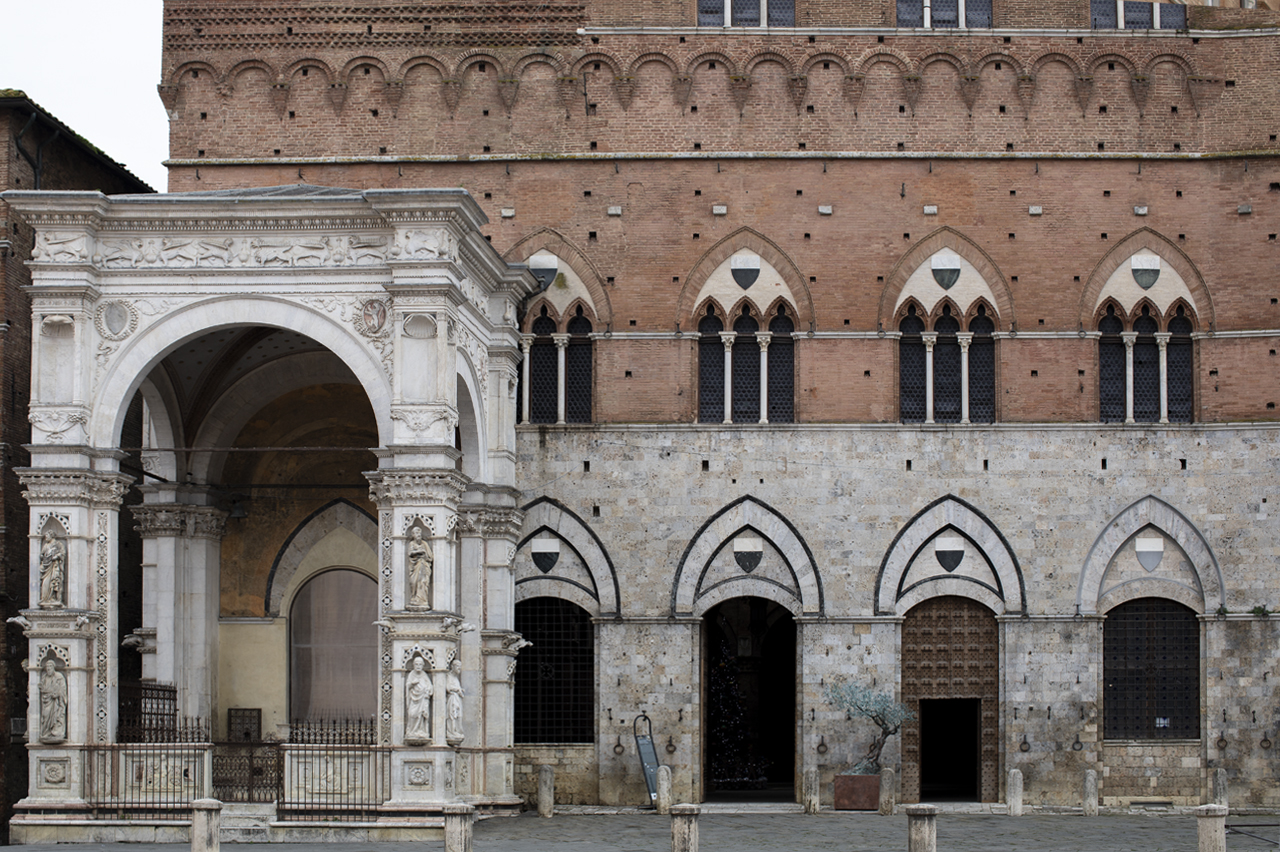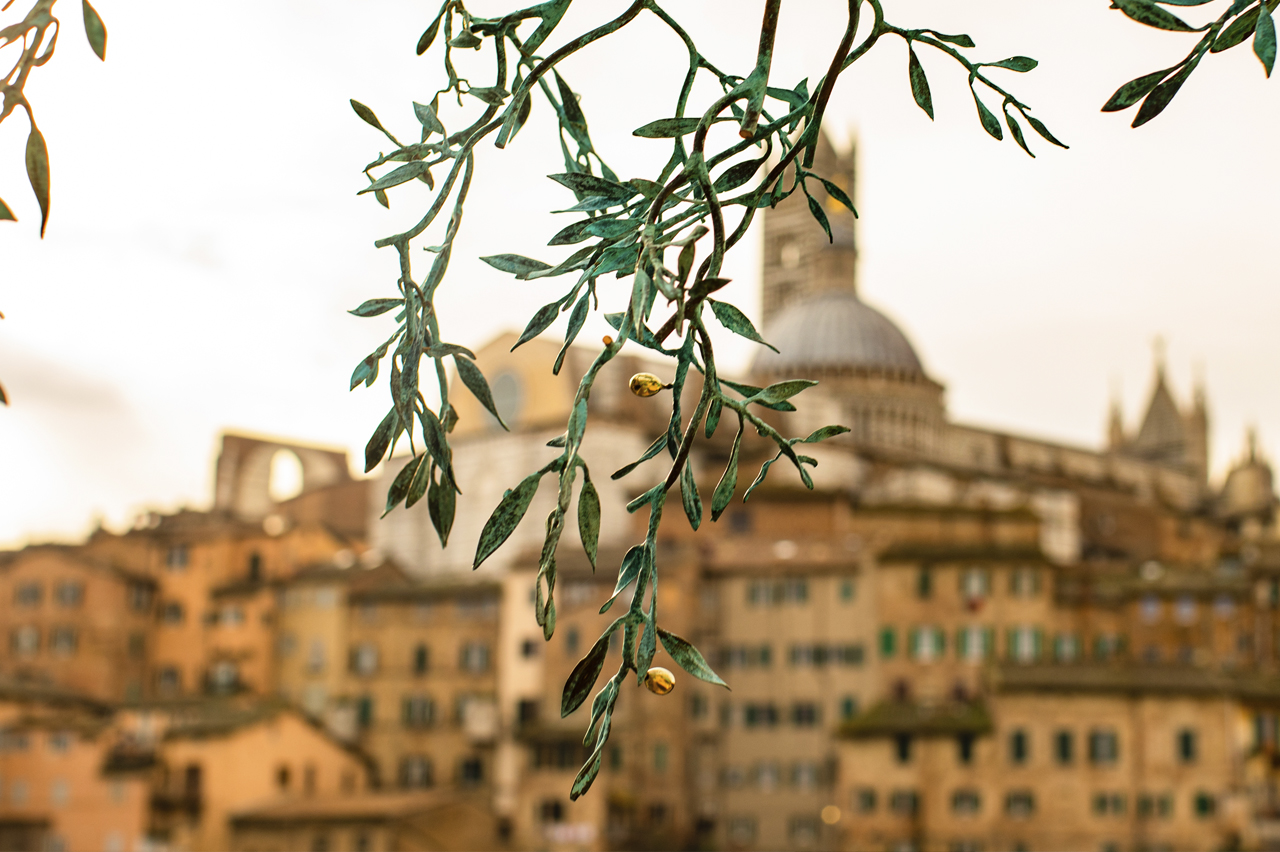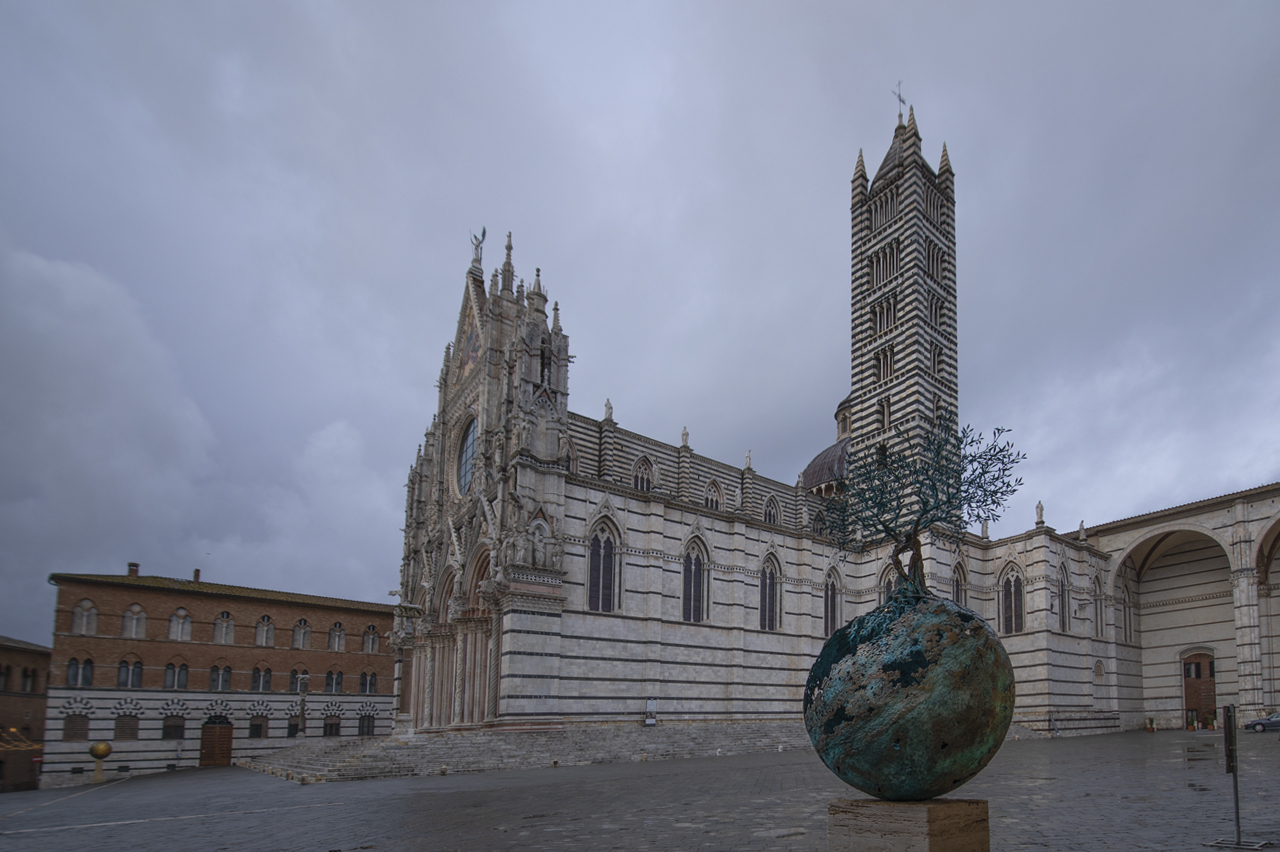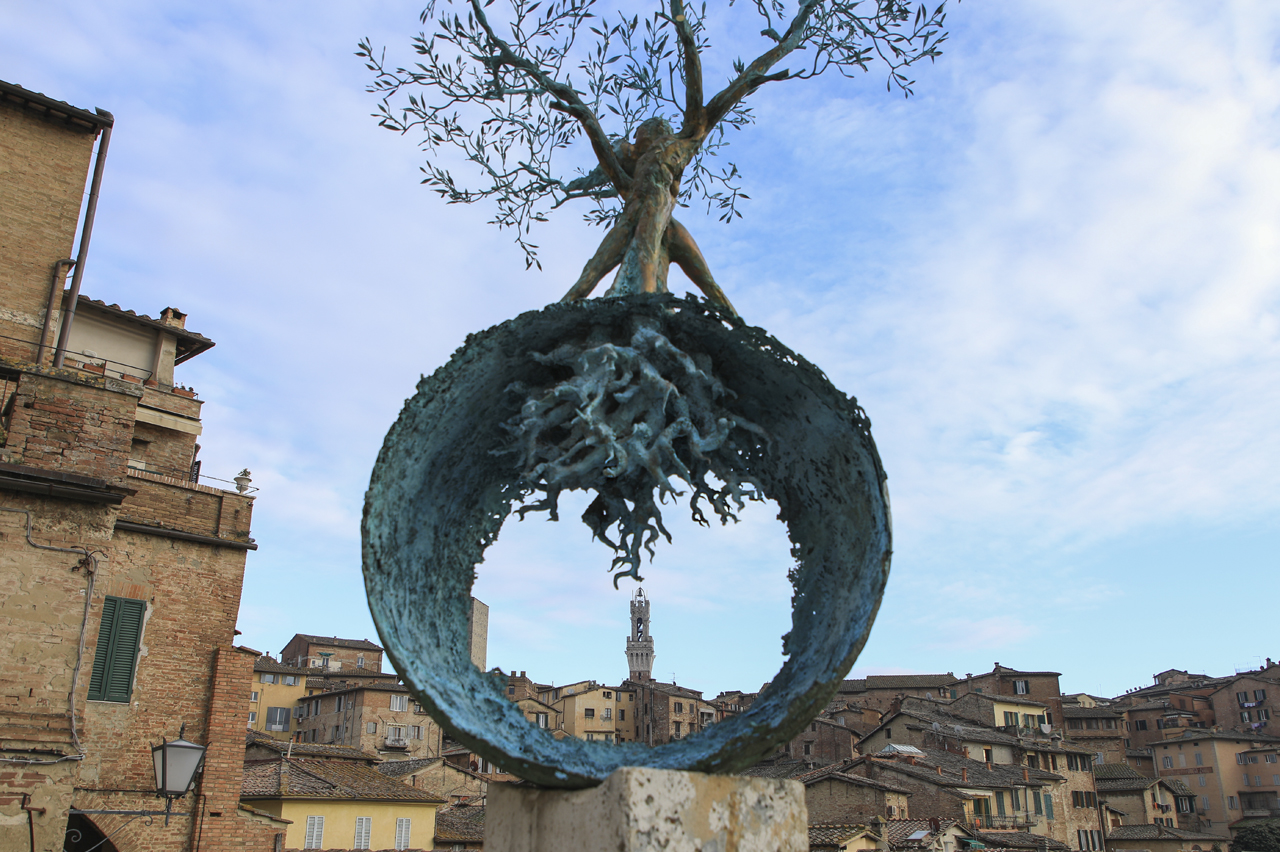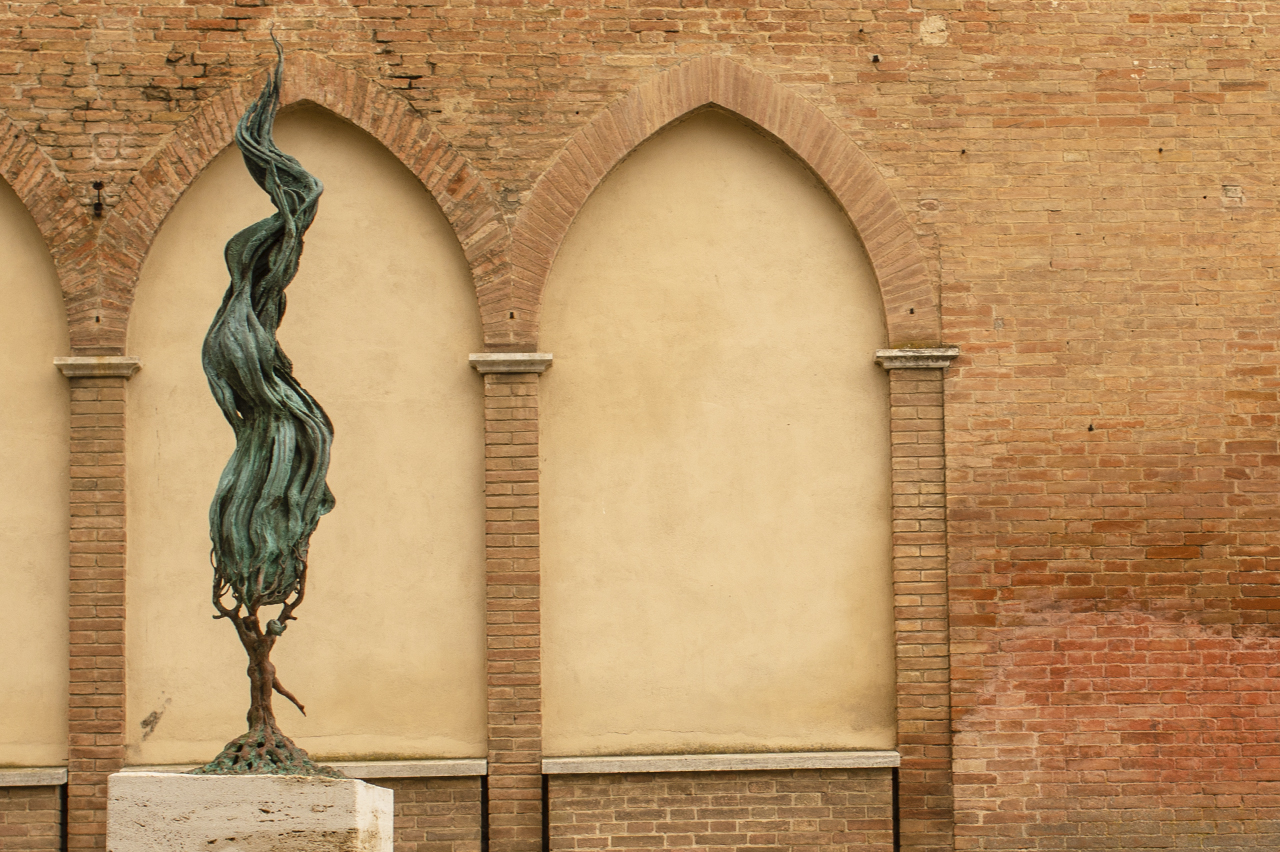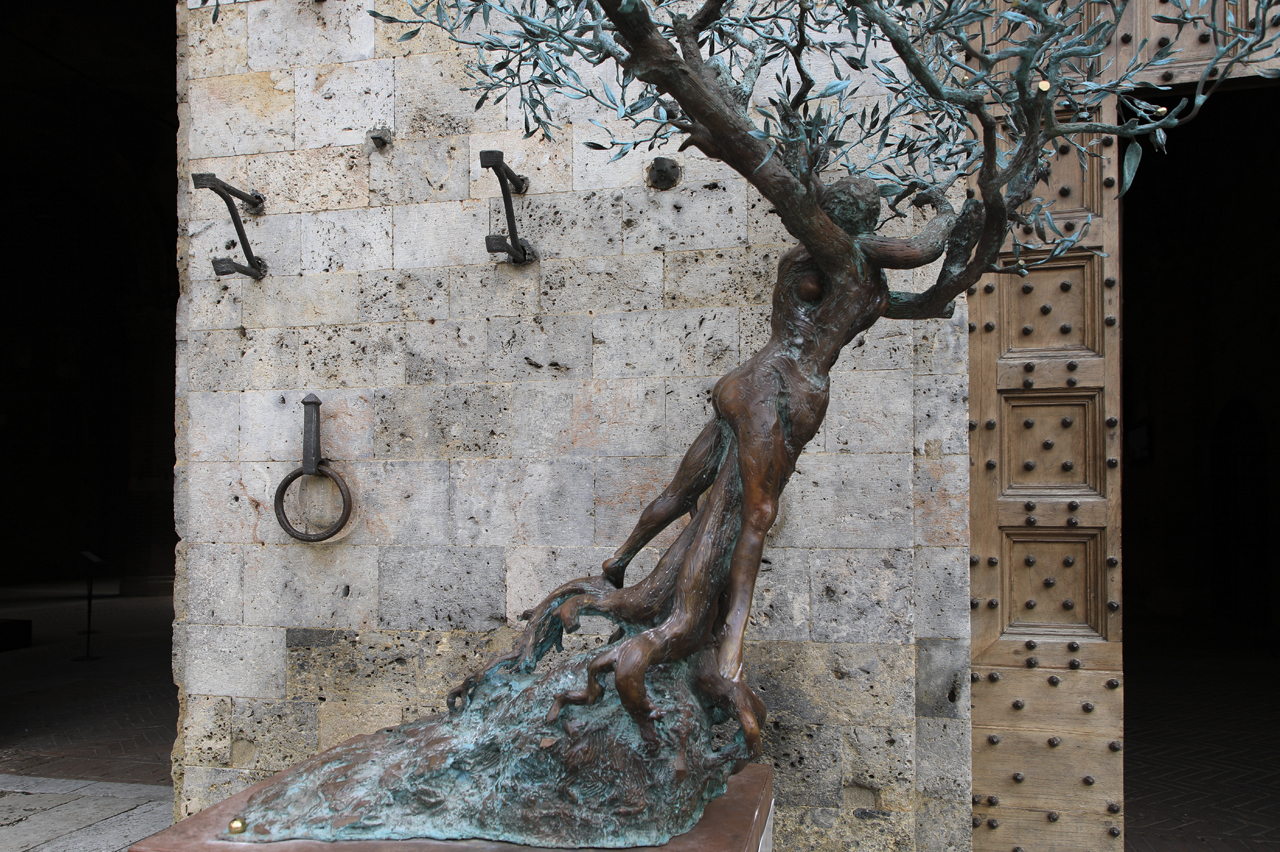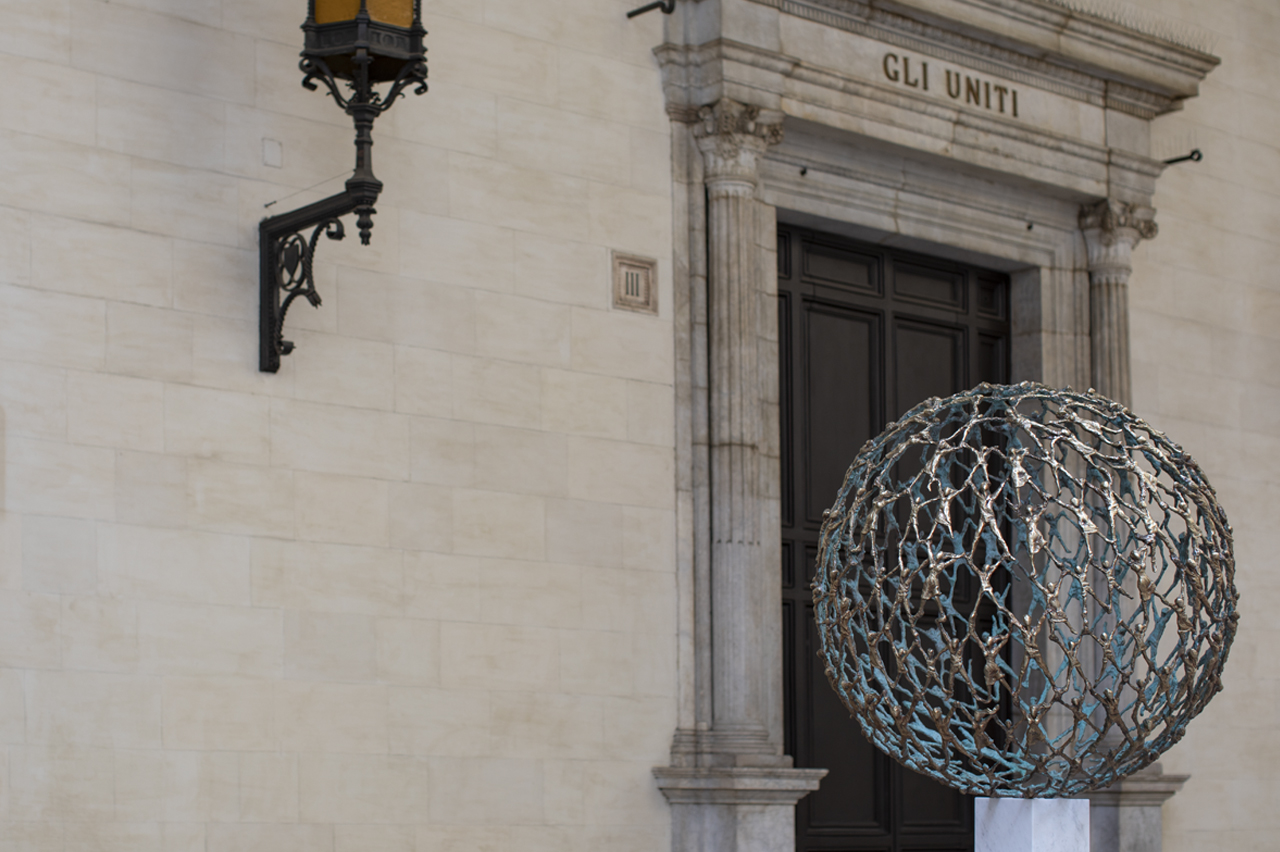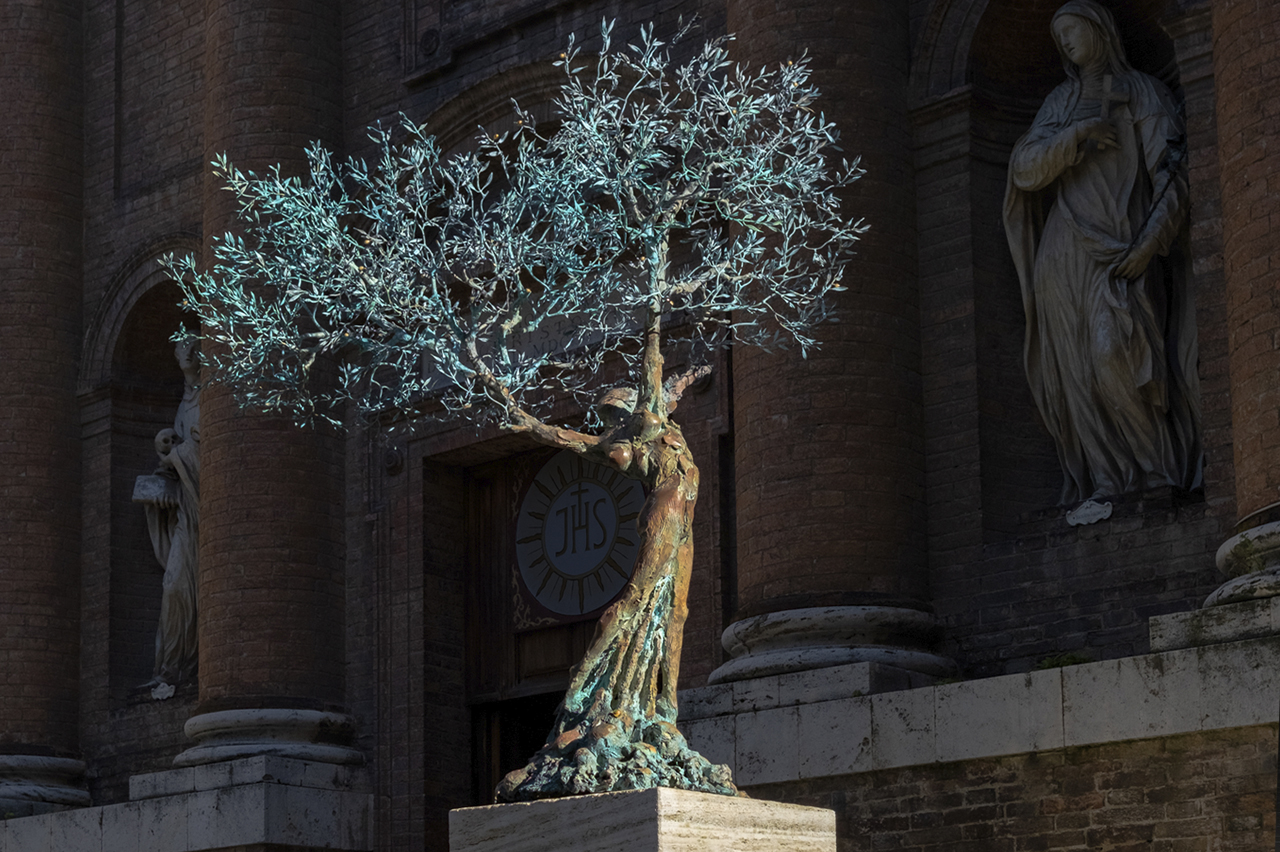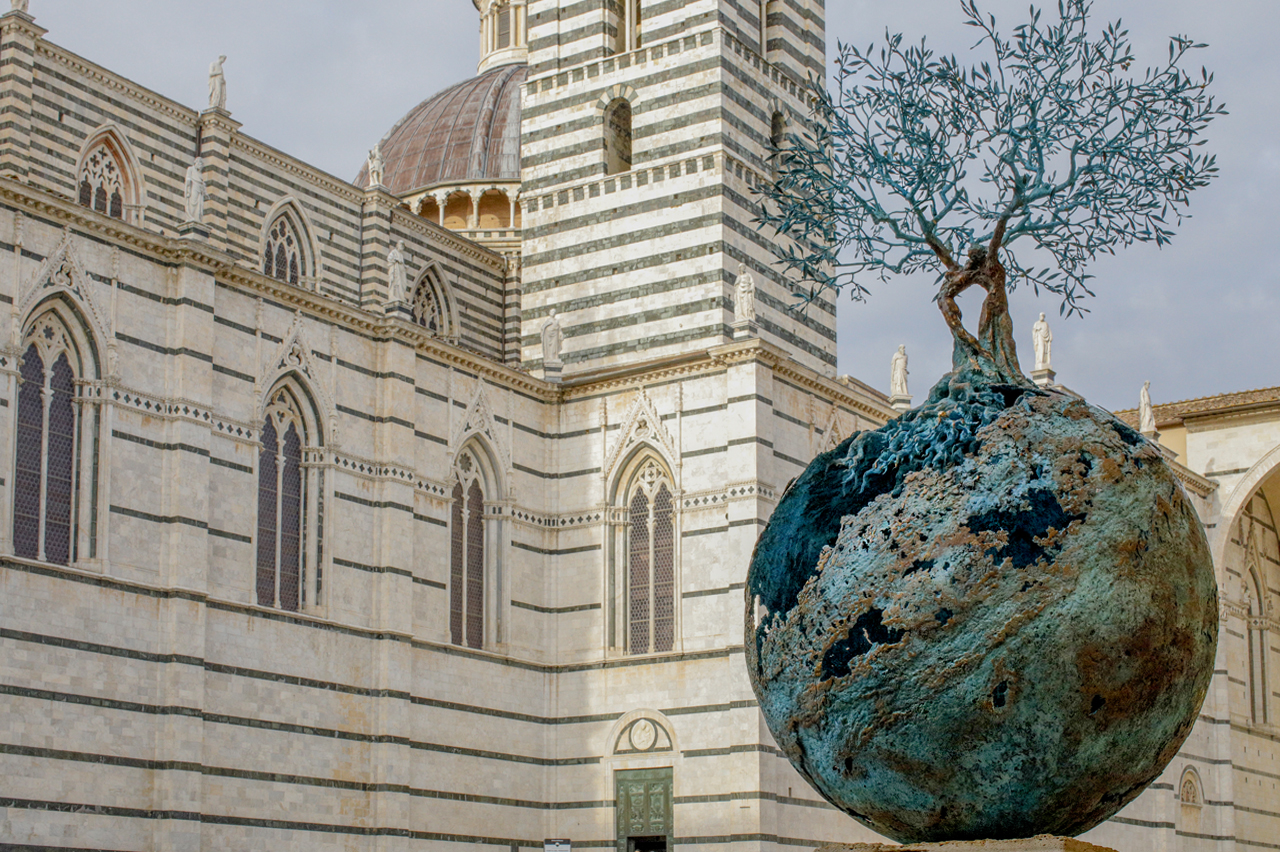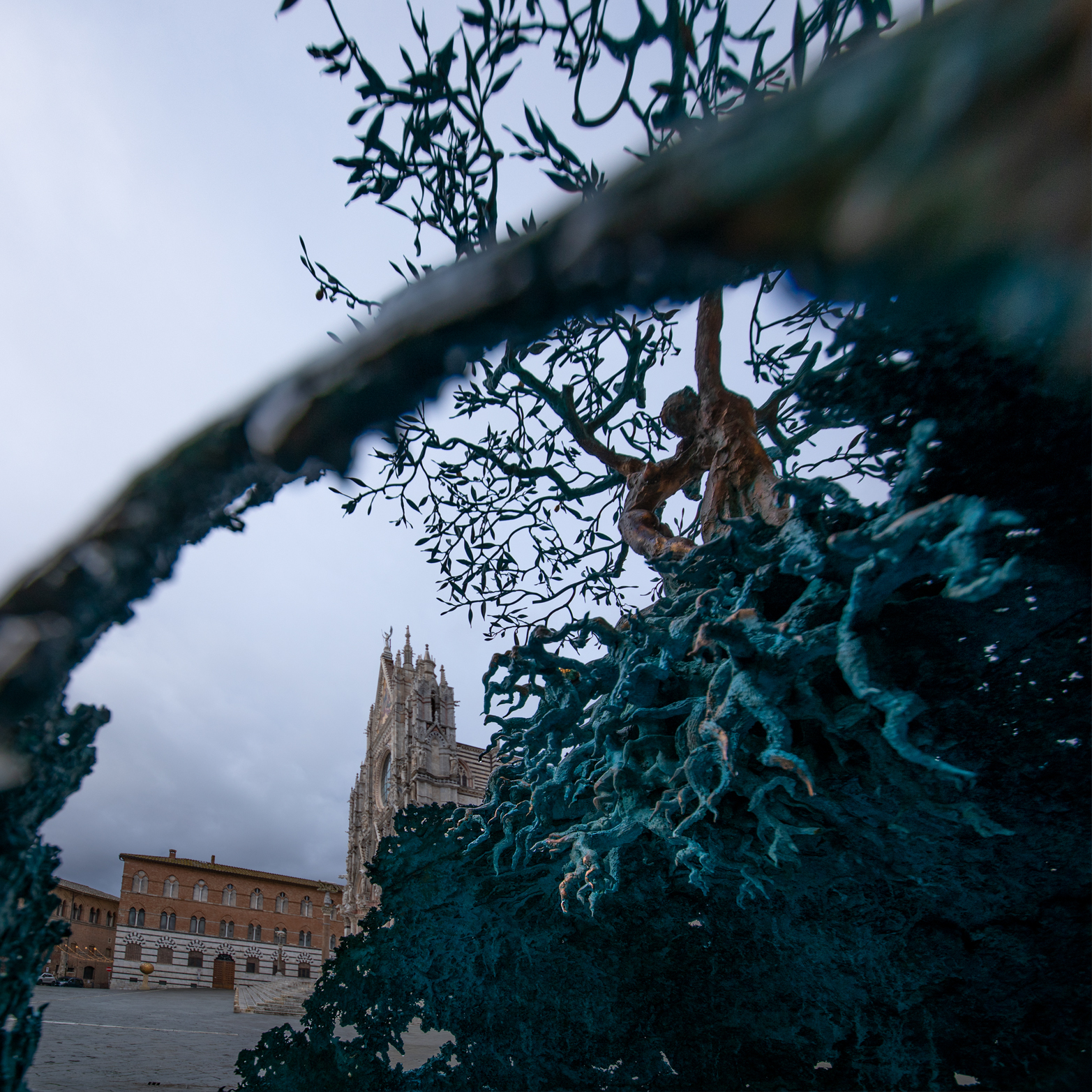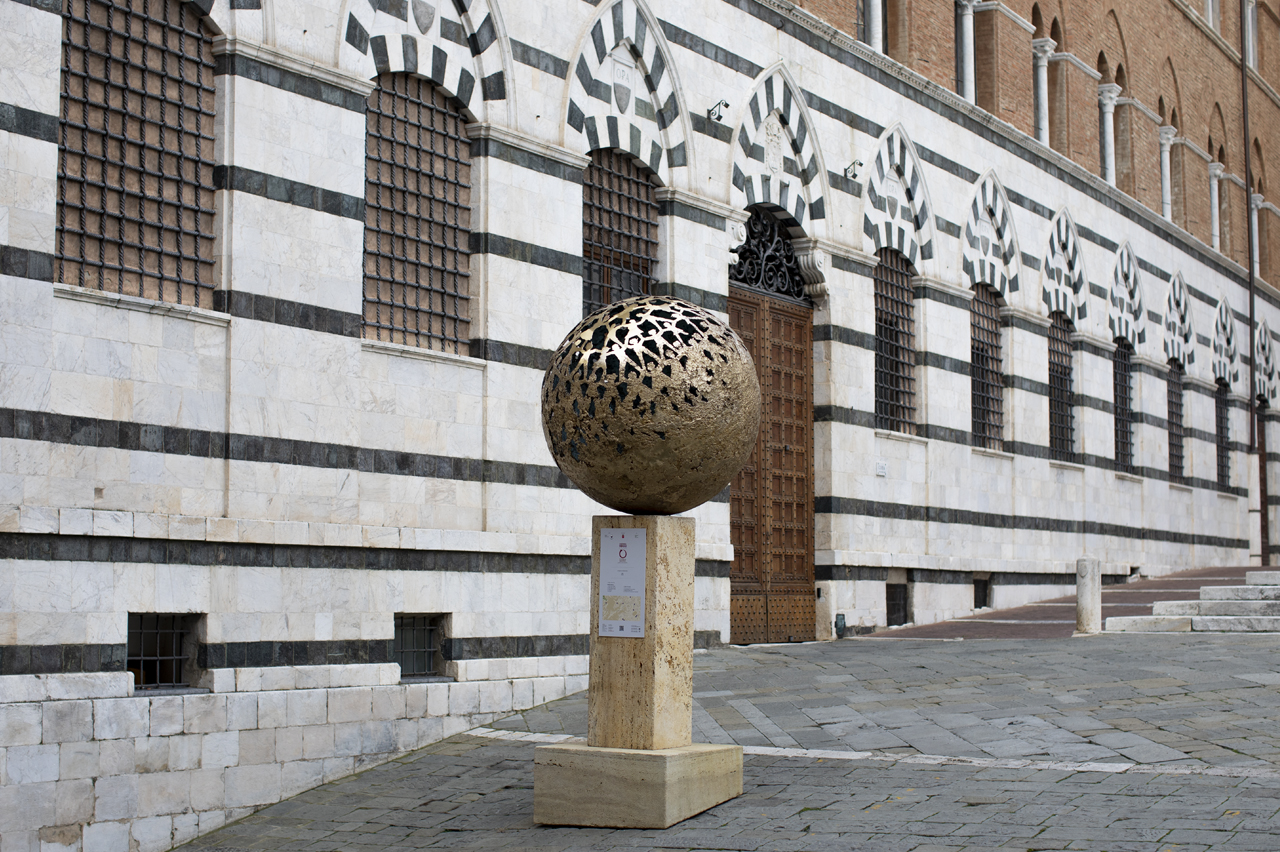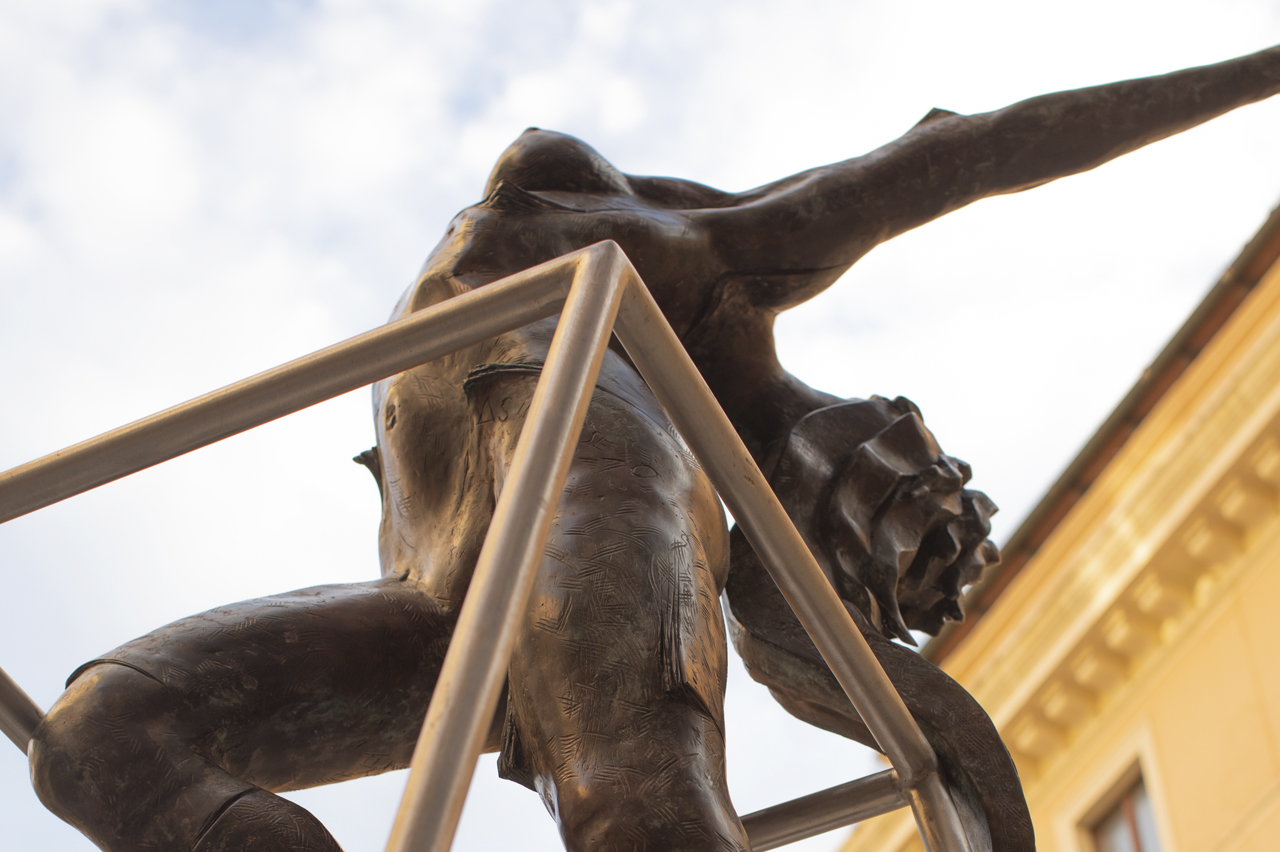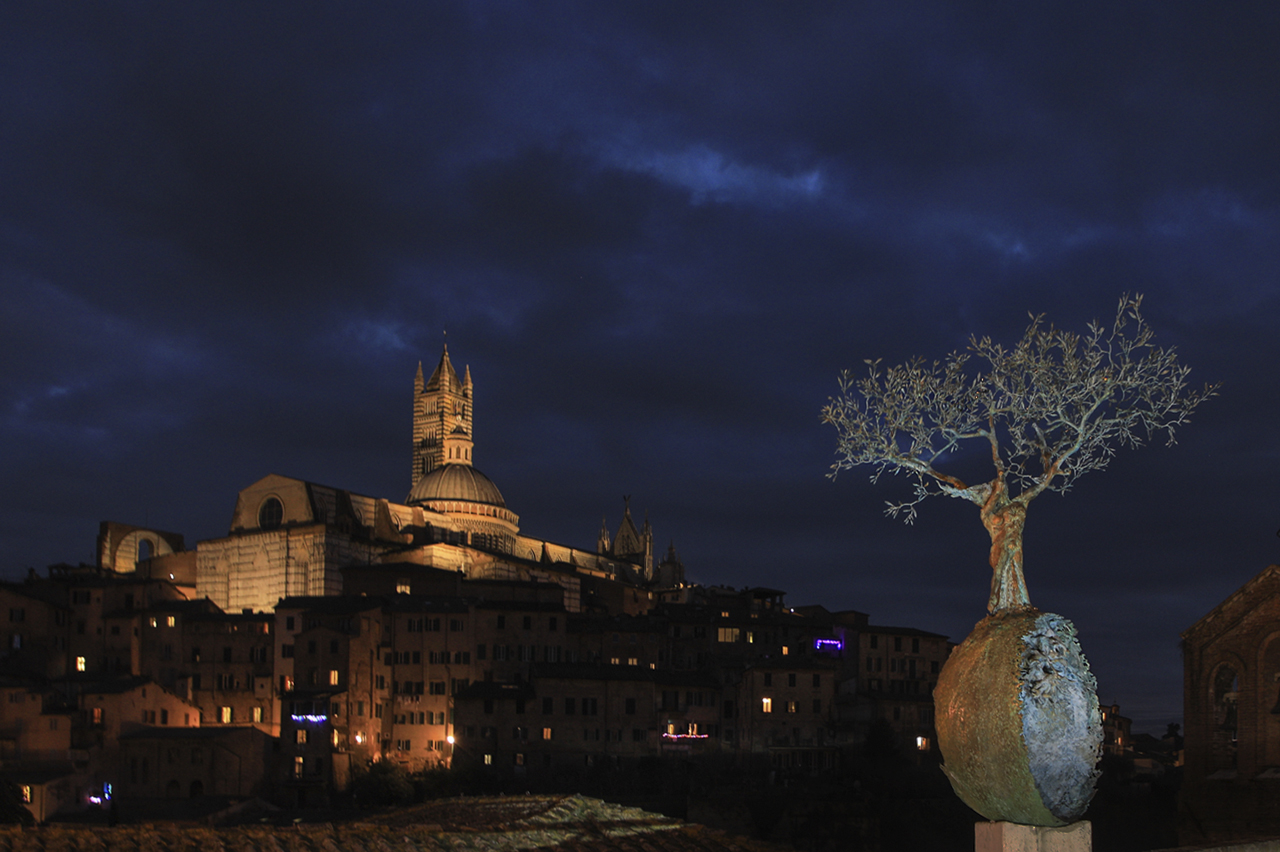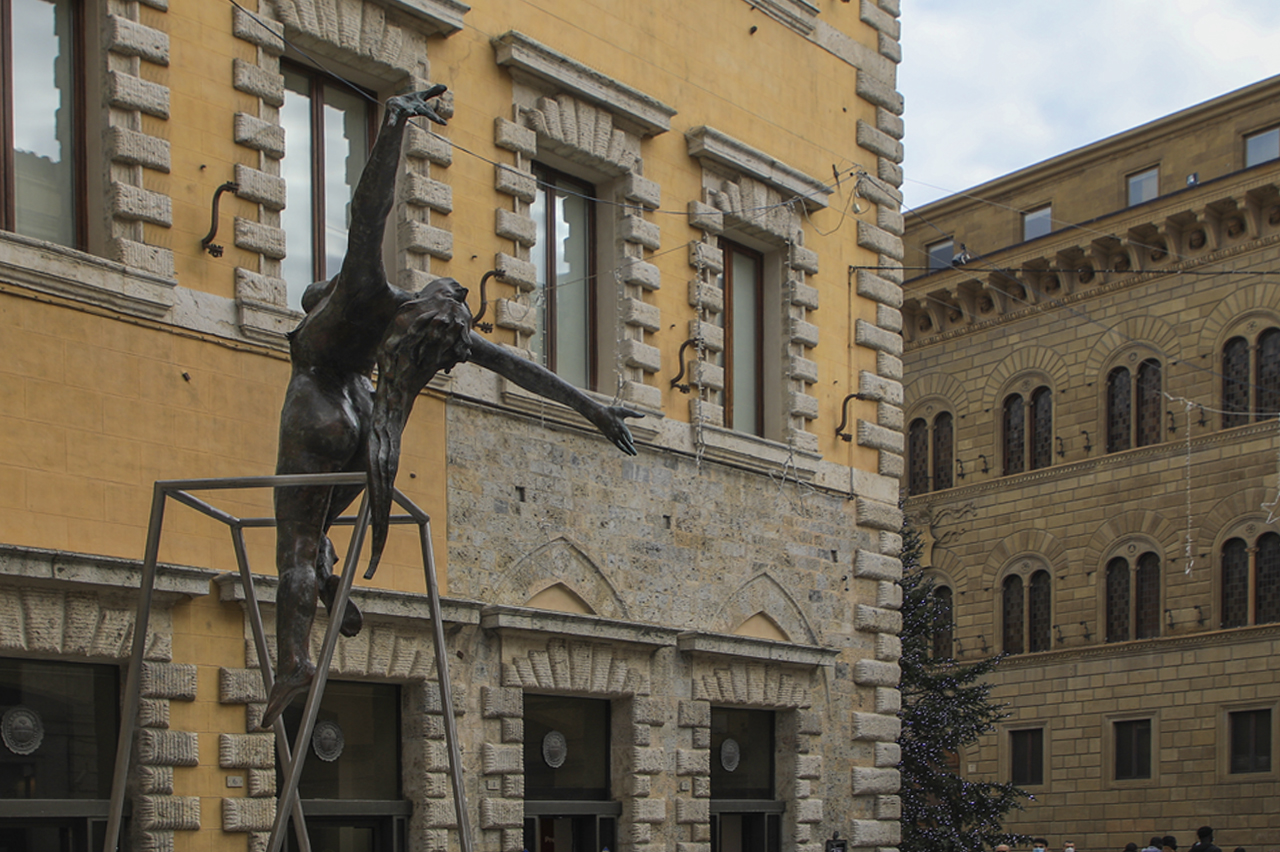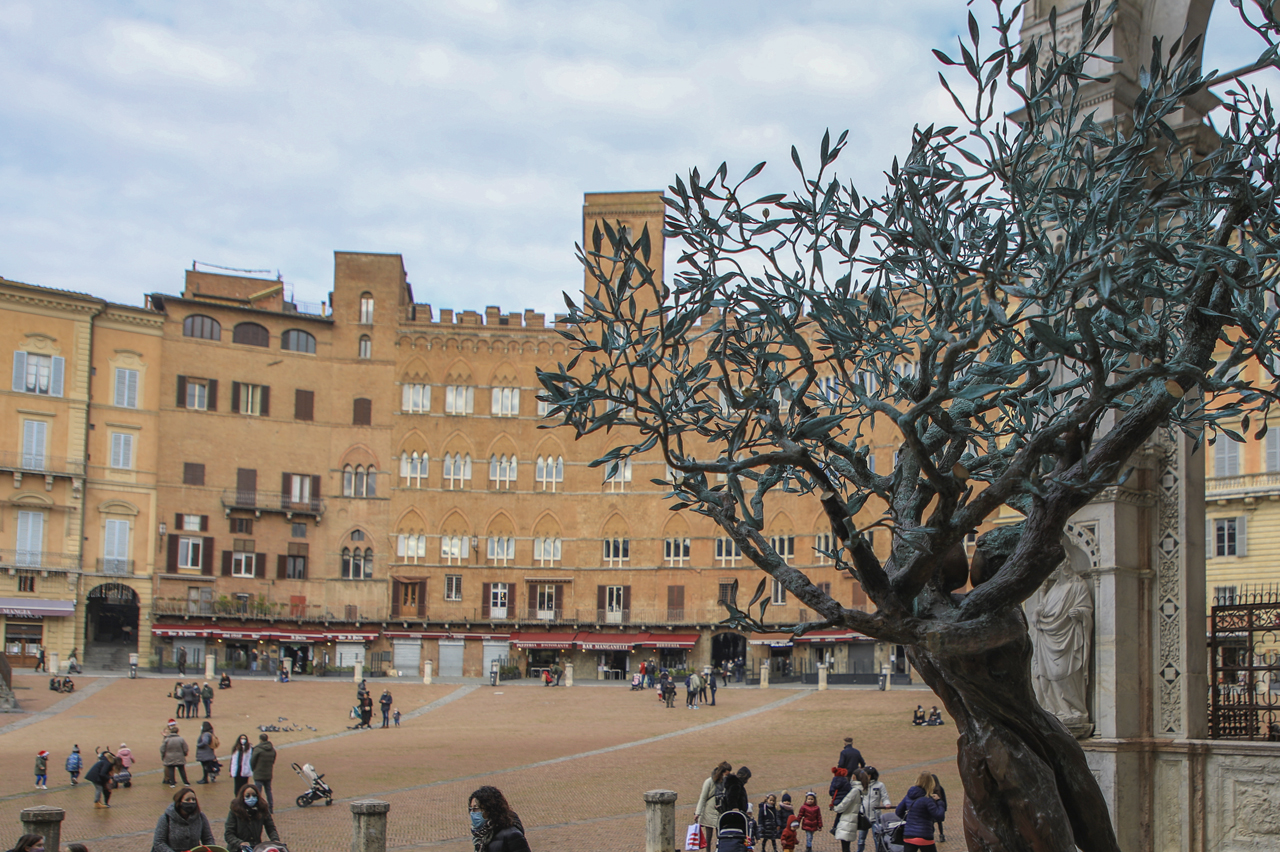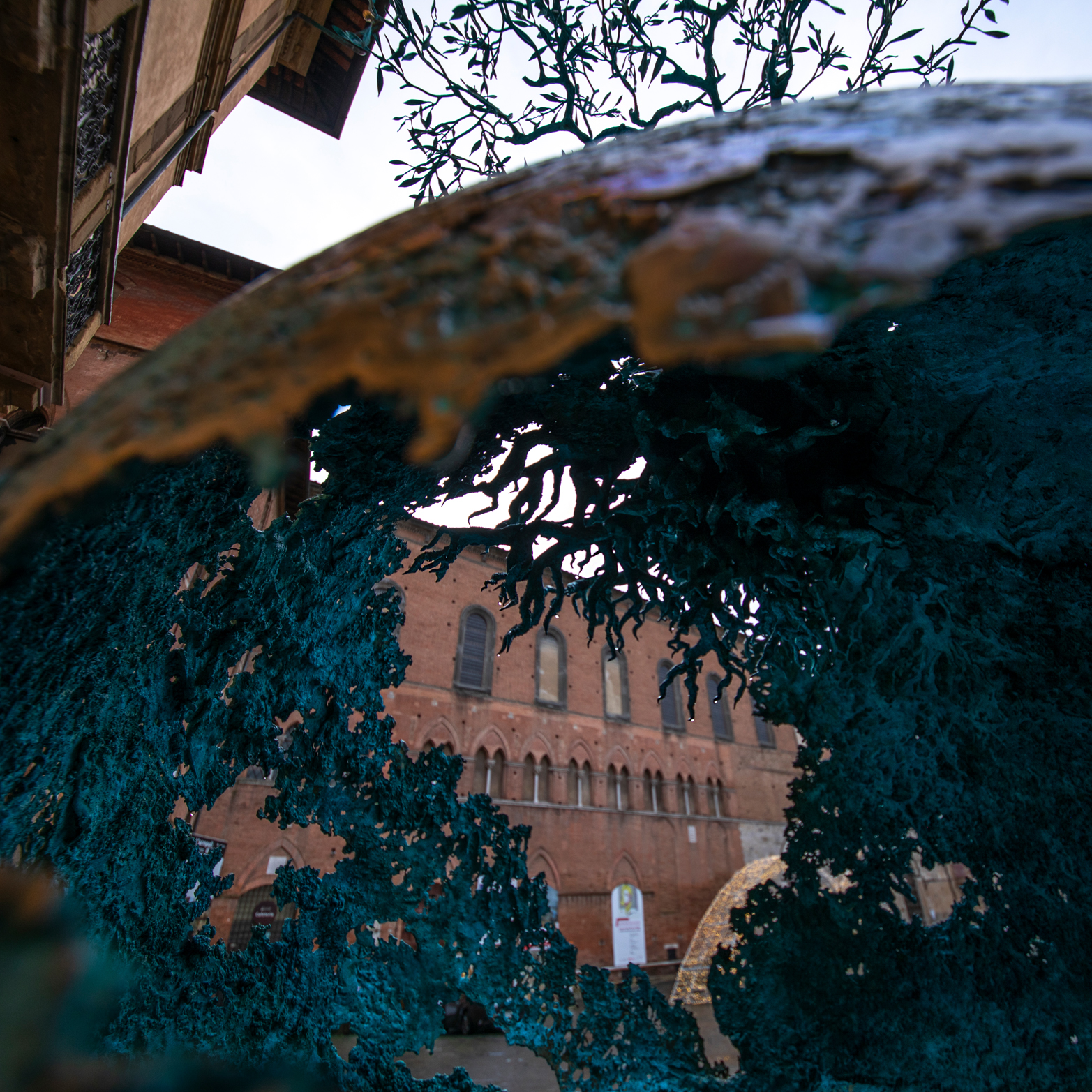 Paradise is under our feet
as well as on our heads

Henry David Thoreau