Love and Creativeness
make the world go round

The Circle of Life is a contemporary art gallery which was first opened in 2012 as an expression of the strong passion for art of Italian sculptor Andrea Roggi.
The interior universe of the Cortona based gallery, an area occupying more of one hundred square meters and revolving around the concept of space as an aseptic container, made of white surfaces alternating with concrete and glass structure, is the perfect setting for the works of Andrea Roggi, the Maestro called upon to interact with the environment while interpreting it.
In 2021 another exhibition space will be inaugurated in Cortona in the central Piazza della Repubblica at number 8 right in the historic building that is the seat of the Municipality of Cortona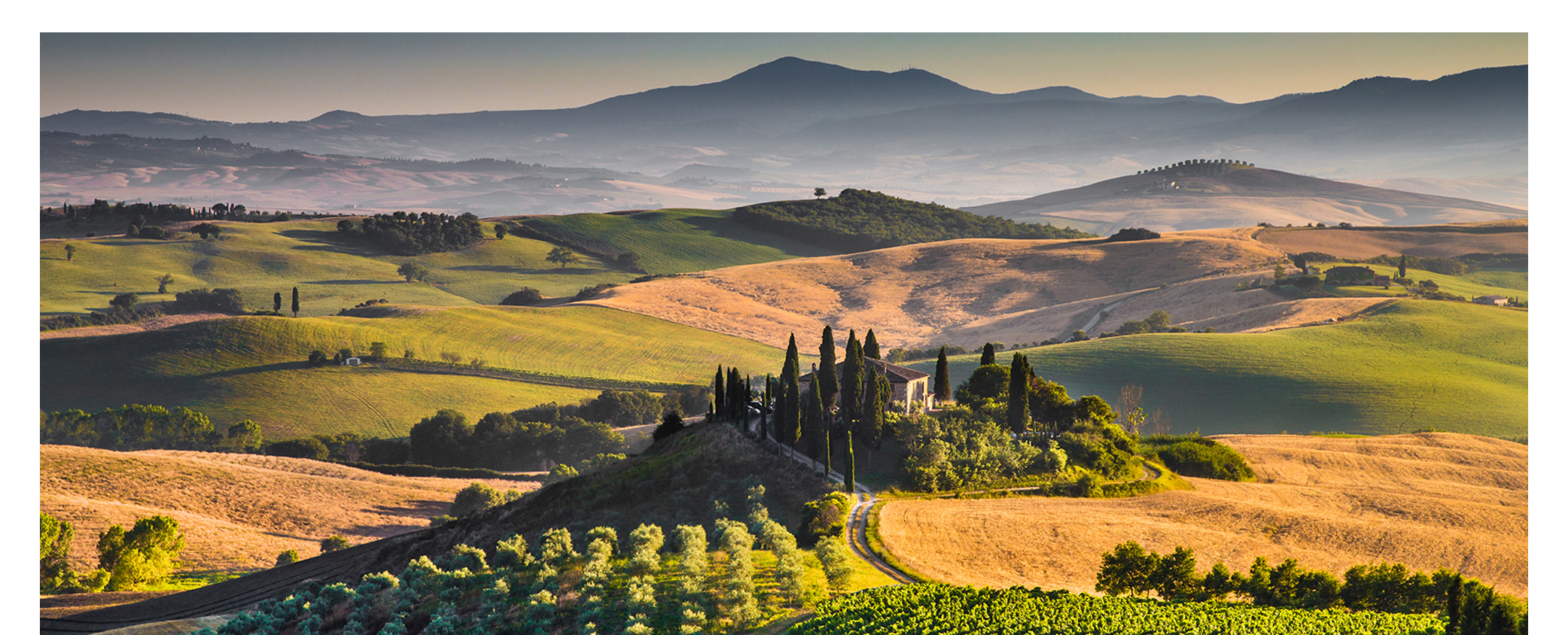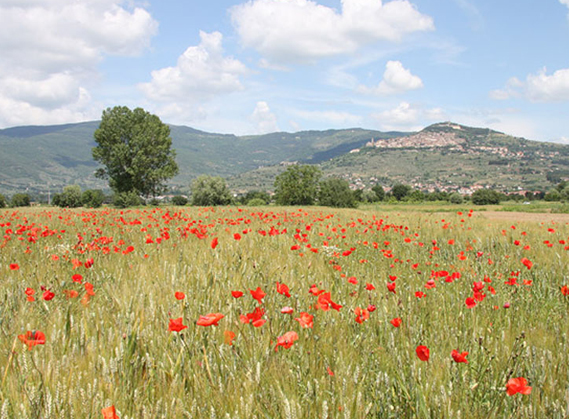 THE VAL DI CHIANA
"Fields of such beauty are impossible to find elsewhere; every lump of earth has been tilled to perfection, prepared for sowing..."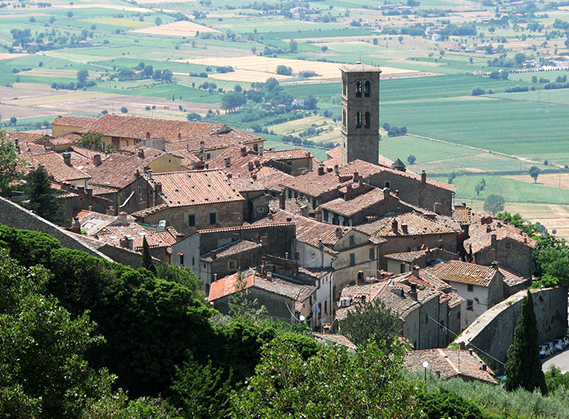 CORTONA
According to the legend, as told by Roman poet Virgil, the city of Cortona was founded by Dardanus...